Enriching Jewish life, here and everywhere.
We fund and cultivate programs that strengthen the Jewish community.
Donate Now
Who We Are
The Federation
The Jewish Federation of Greater Houston helps ensure a thriving, vibrant, and engaged Jewish community locally, in Israel, and around the world. The Federation provides opportunities for individuals and families to engage philanthropically and drives meaningful social change to enhance the continuity, security, and unity of the Jewish community.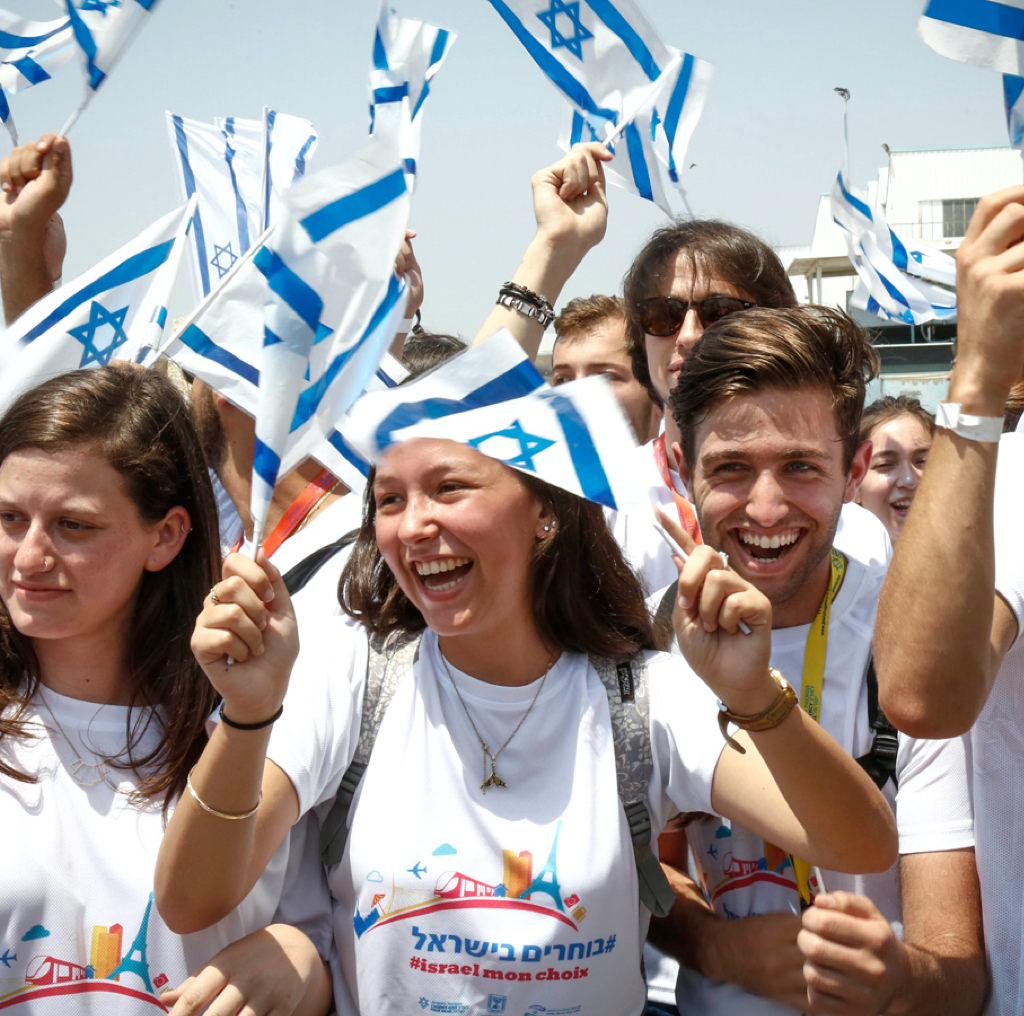 Our Impact
How We Make a Difference
In the 21st Century, Jewish community doesn't just happen – it must be created and cultivated. A thriving Jewish community means that everyone who wants to is able to find accessible and relevant ways to connect Jewishly. Our programs and networks educate and connect our community to both Judaism and Israel while celebrating the rich heritage and values of the Jewish people.
As we head into the High Holidays, we wanted to share this greeting from Federation CEO Kari Dunn Saratovsky with you. Even with so much uncertainty in the world today, there are a few things for which we can be certain. Watch the video to learn more.

Wishing you sweetness and good health in the new year. Shanah Tovah!

---

Visit our holiday resources for recipes, family fun, the sounds of the shofar and more.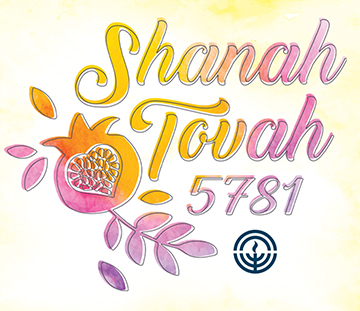 MAKING A DIFFERENCE IN OUR COMMUNITY
Your support of the joint Jewish Federation of Greater Houston (JFGH) and Houston Jewish Community Foundation (HJCF) COVID-19 Emergency Appeal is making a difference. We thank you for your commitment to our Houston Jewish community.
The impact report provides you with an update on fundraising, priorities, impact, and additional support provided to our community.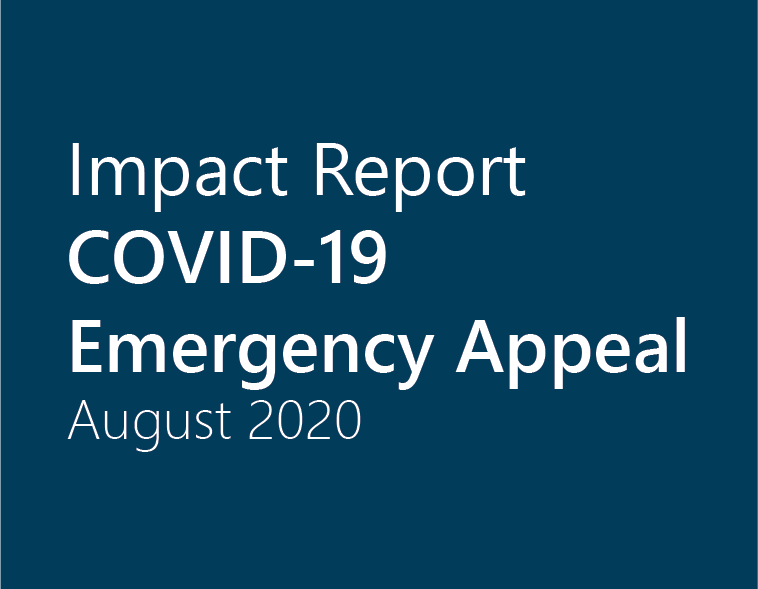 Velva and Fred Levine Make Historic Gift to Jewish Federation of Greater Houston
The Jewish Federation of Greater Houston's Board of Trustees is proud to announce that longtime Federation supporters and Houston philanthropists Velva and Fred Levine have generously made the lead gift for the new Federation building, which will be named the Velva G. and H. Fred Levine Jewish Federation of Greater Houston Building. Read the full story in the JHV

Supporting Our Community Through the Pandemic
The COVID-19 pandemic has shaken our community and our world. How we respond to it may be the defining moment of this generation. As leaders of the Jewish community, we are determined to ensure that our families and institutions are able to persevere. Just as we have in the past, we lead with the mindset that "people come first." Read More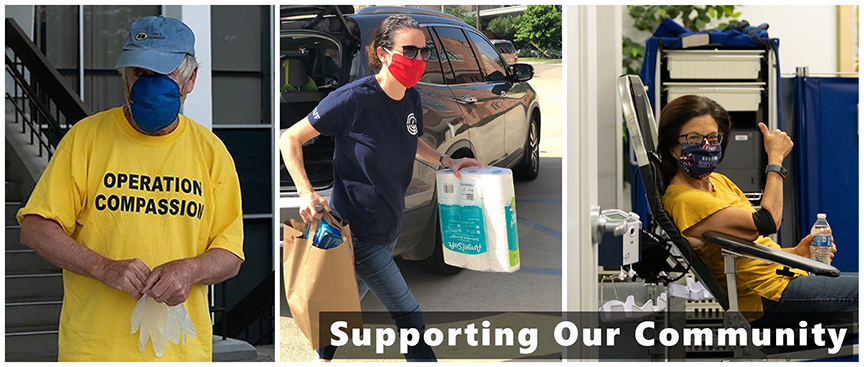 Do a mitzvah. Wear a mask.
As a city and as a Jewish community, we all need to do our part in the fight against Covid-19. #maskuphou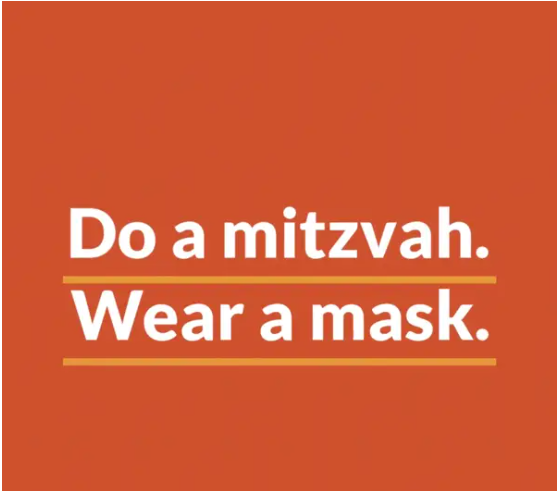 Thank you, Federation!
Our partners shared their thanks for the Federation and all it does to support them.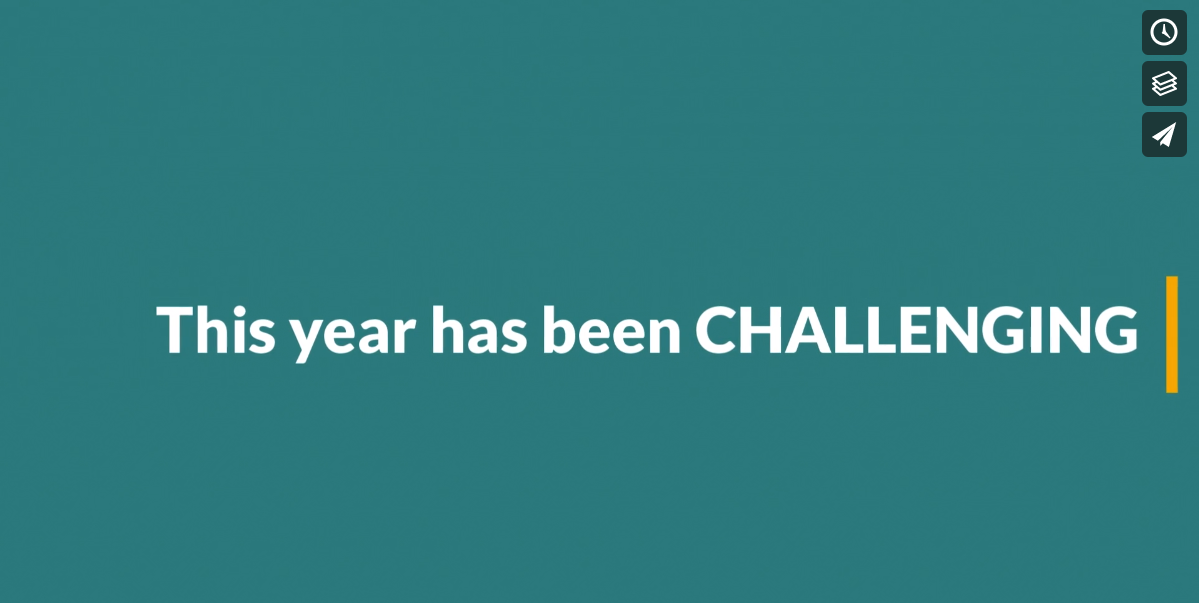 PJ Library Young Chef Program Connects Houston's Suburbs
Eight-year-old, Autumn Welch, is loving the Jewish Federation's PJ Library Young Chef program. Her mom, Janessa Welch says Autumn was especially excited to learn how to make Israeli cheesecake. "I loved that it was really geared towards her. She's never been confident in the kitchen and this was something she could do all by herself," mom Janessa shared with us.
Read more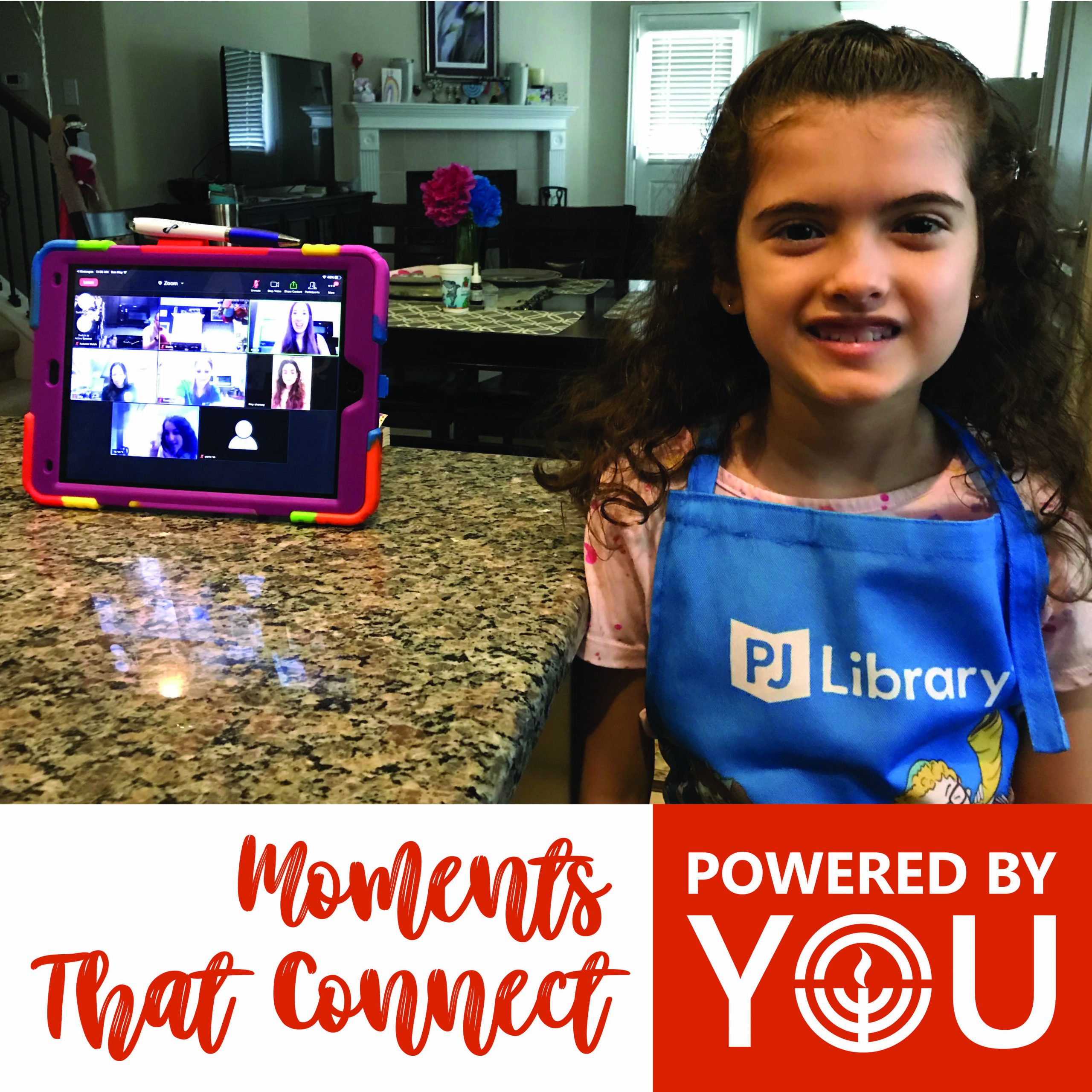 Moments that Matter - Caring for our Elderly
As we continue sharing with you moments of strength from across the community, this week we turn our attention to critical agency partner, Seven Acres Jewish Senior Care Services.
With the onset of the COVID-19 pandemic, each of our Houston Jewish organizations had to quickly pivot to make their operations feasible. As a nursing home serving a vulnerable population, Seven Acres had perhaps the greatest challenge of all. Even so, we have watched the exceptional leadership and staff of this organization as they implemented extraordinary safety precautions – including making the difficult decision to close the campus to visitors in early March – while still providing a high level of care to residents.
Read more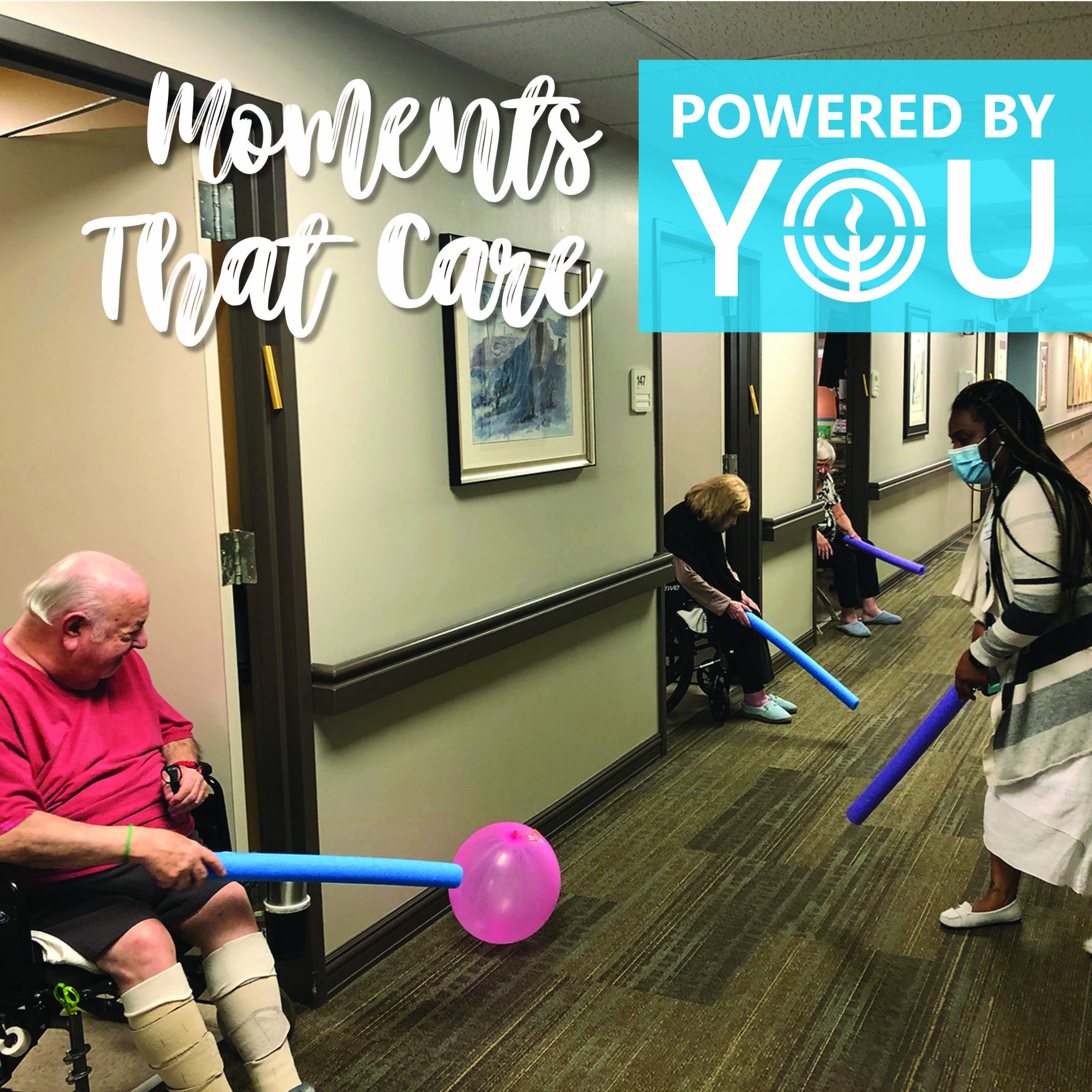 Community Stories
COORDINATING A COMMUNITY RESPONSE
The COVID-19 pandemic has changed the way all of us work, learn, connect to one another, and receive information. The Federation is no different, and we take seriously our role as a leader and convener of Houston's Jewish Community. We are intent on providing you information as we work to guide a collective response.
This is why I want to share with you the often-unseen work of the Federation and specifically, the work of the Jewish Response and Action Network (JRAN) which launched last December under the direction of our new Director of Government Affairs, Jackie Fisherman.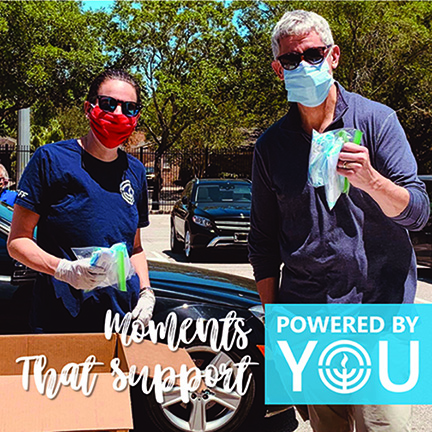 Community Stories
IT IS THE MOMENTS THAT MATTER
On a recent Sunday, Aerin Kalmans (pictured with her mother Elyse), a 20-year-old college sophomore who is currently back home in Houston, picked up the phone on behalf of the Federation to call a 93-year-old man she had never met. She was calling just to check in.
"How much time do you have?" he asked.
"All the time in the world—literally," she replied.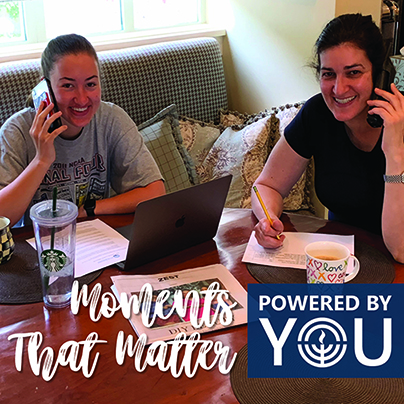 Community Stories
SCHOOL'S OUT HELP OUT GIVES BACK ON PRESIDENT'S DAY
Thank you to our volunteer families who spent Presidents' Day making a difference. This awesome group learned about sayver panim yafot (intentionally greeting others with kindness) before delivering approximately 50 Meals on Wheels and baking challah for hungry neighbors in need. Because of these generous volunteers, all 350 clients received their meals!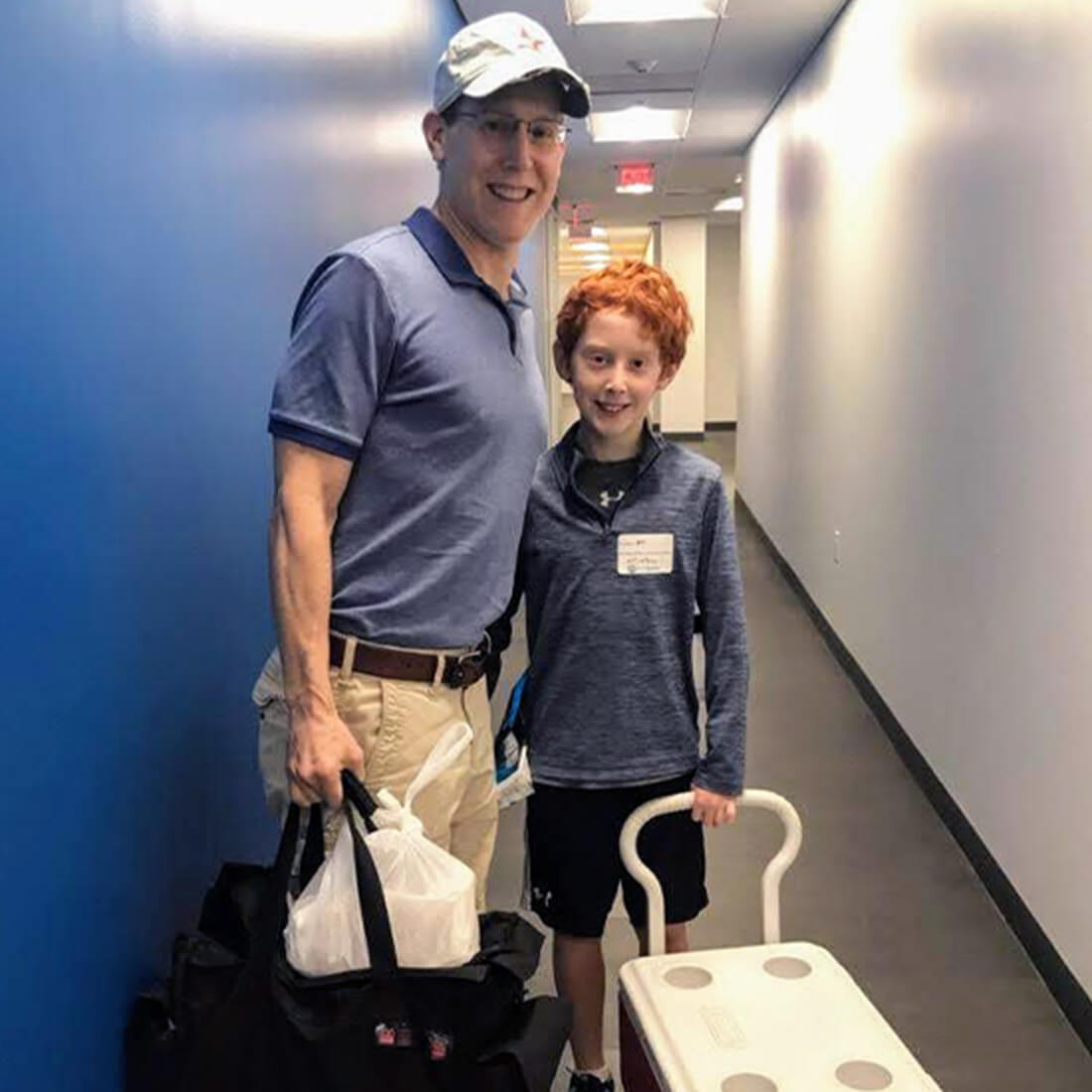 Get Involved
Giving back
Getting involved with the Federation is about connecting with the Jewish community and being a part of making the world a better place. There are many ways to make a difference through the Federation.