Enriching Jewish life, here and everywhere.
We fund and cultivate programs that strengthen the Jewish community.
Donate Now
You Talked. We Listened. Here's What We Learned.
We are excited to share with you the information we gleaned from Hineni Houston. With incredible participation of more than 1,200 people from a broad cross section of Jewish Houston, we are confident these findings are representative of the community's hopes and dreams. The priorities you identified will drive Federation decision making so together we can build a thriving Jewish future.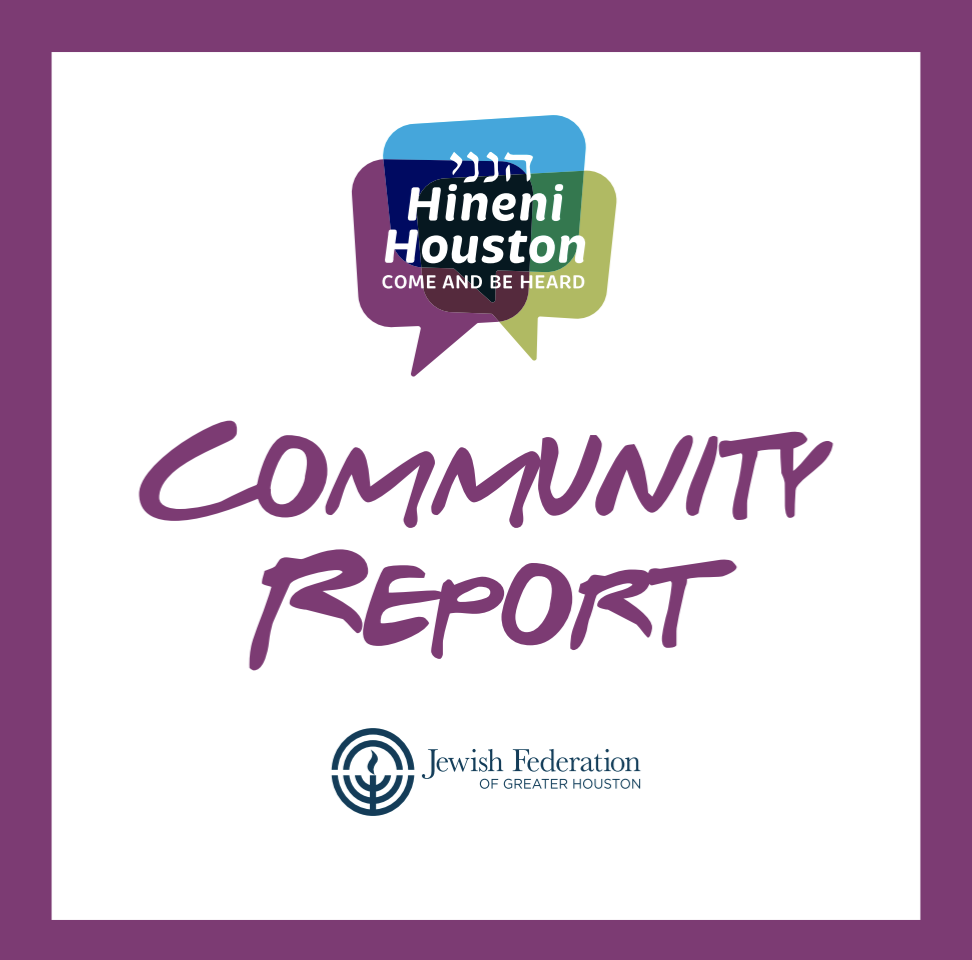 We are so excited to welcome Julie Roberts as our next Director of Women's Philanthropy!
Julie brings more than two decades of client and program development experience to the role. Roberts has worked on women's initiatives at large international law firms, planned and executed women's retreats in the luxury fitness sector, and is a certified career coach for high-achieving women. In her new role, Roberts will reinvigorate our women's programming including the Lion of Judah and Pomegranate societies, and she will spearhead Collage, our Women's Philanthropy Signature Event.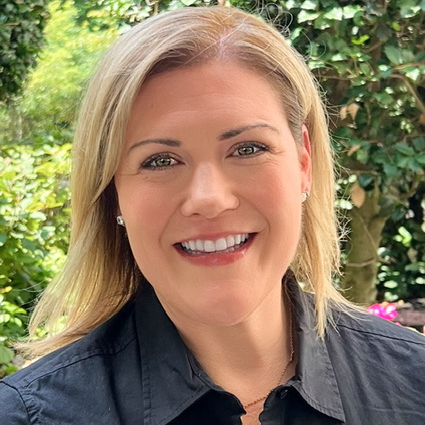 Local Impact Fund
The Local Impact Fund, a new programmatic grants fund, will allow the Federation to address important and/or unmet needs in our Greater Houston Jewish community and enable Federation funding to be more inclusive of all community organizations. The new fund is an opportunity to support initiatives that respond to community interests and needs, seed and grow impactful programs, build collaboration, and enhance the culture of the community.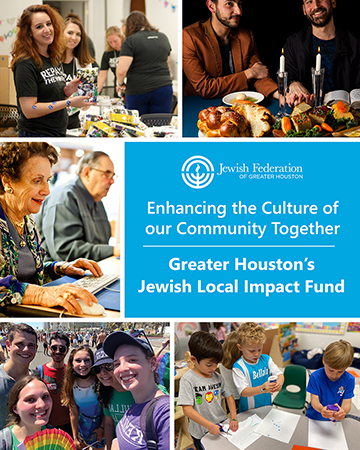 Launch of new online security incident report form
JFGH is pleased that, in partnership with SCN, the official safety and security organization for the Jewish community in North America, we have launched a new, standardized online form for the public to report threats, incidents, and suspicious activity related to Jewish organizations, facilities, or community members. "Our new online reporting form is one of the many ways the Federation is working to protect the Jewish community," said JFGH CEO Renée Wizig-Barrios. "Together with the Secure Community Network, we urge everyone to report anything suspicious or concerning so the appropriate action can be taken."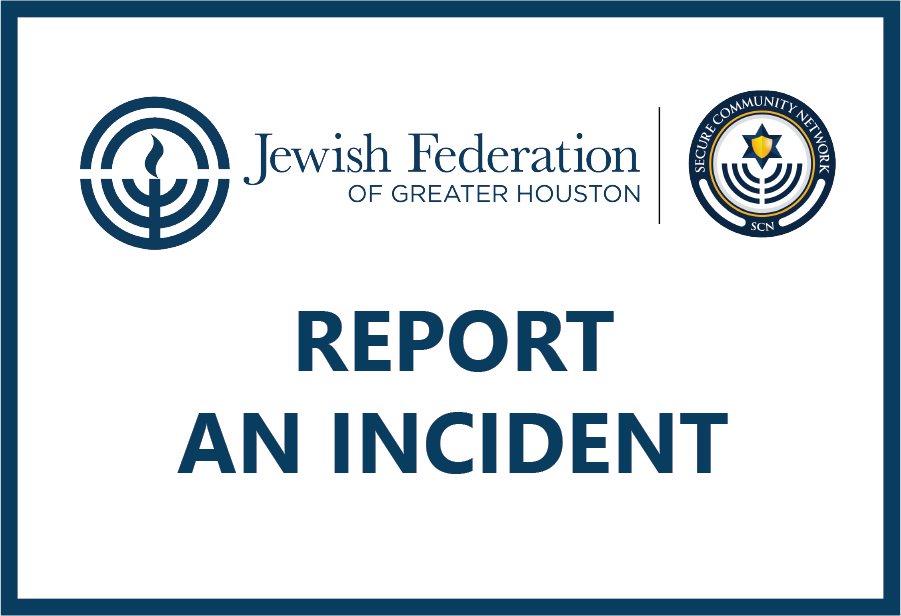 Who We Are
The Federation
The Jewish Federation of Greater Houston helps ensure a thriving, vibrant, and engaged Jewish community locally, in Israel, and around the world. The Federation provides opportunities for individuals and families to engage philanthropically and drives meaningful social change to enhance the continuity, security, and unity of the Jewish community.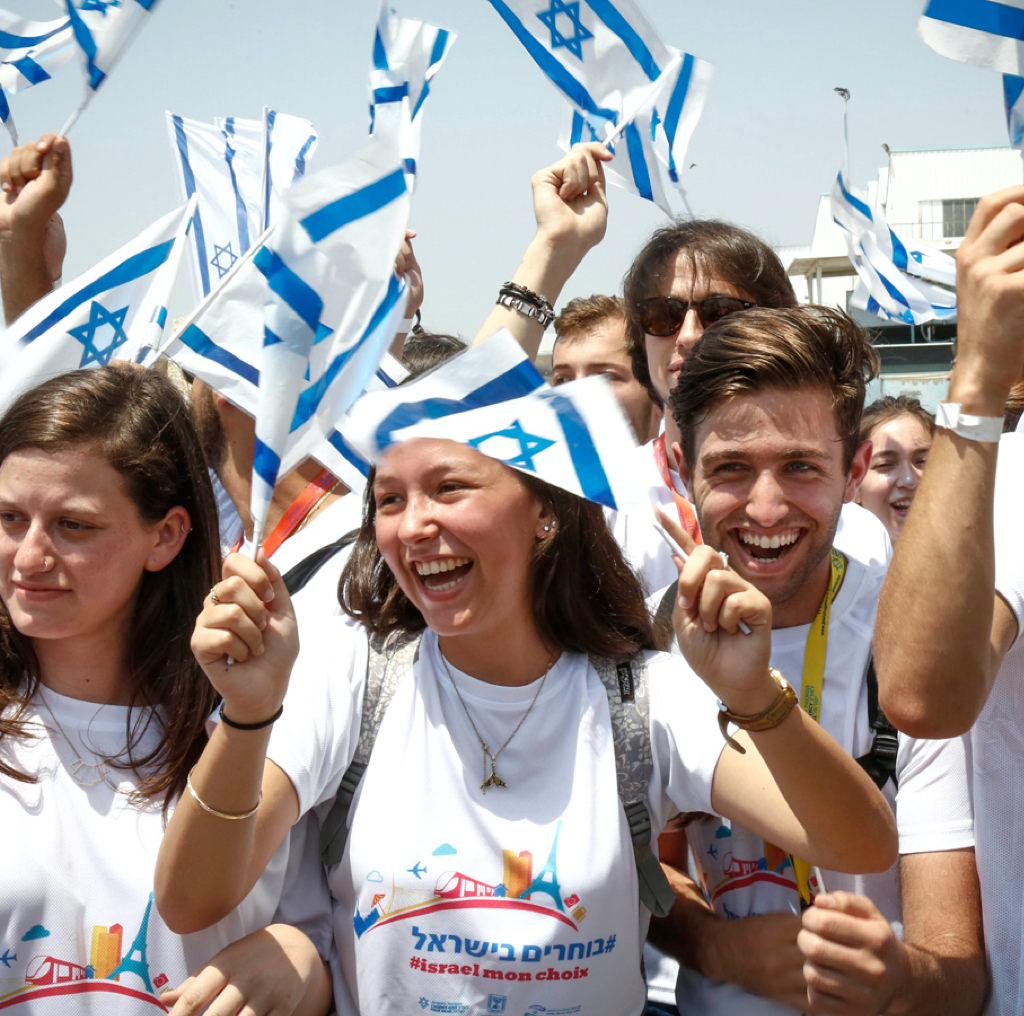 Our Impact
How We Make a Difference
In the 21st Century, Jewish community doesn't just happen – it must be created and cultivated. A thriving Jewish community means that everyone who wants to is able to find accessible and relevant ways to connect Jewishly. Our programs and networks educate and connect our community to both Judaism and Israel while celebrating the rich heritage and values of the Jewish people.
Get Involved
Giving back
Getting involved with the Federation is about connecting with the Jewish community and being a part of making the world a better place. There are many ways to make a difference through the Federation.