Enriching Jewish life, here and everywhere.
We fund and cultivate programs that strengthen the Jewish community.
Donate Now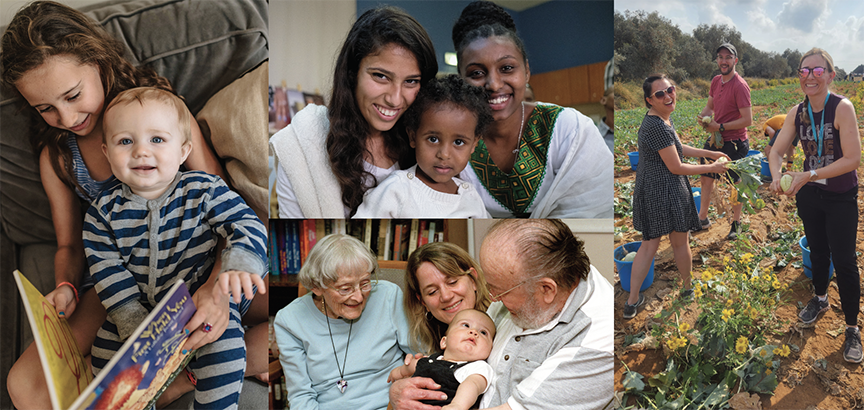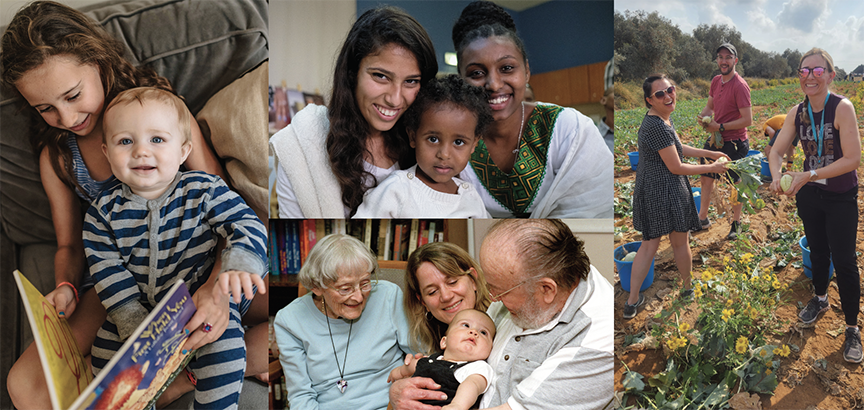 Our Impact
How We Make a Difference
In the 21st Century, Jewish community doesn't just happen – it must be created and cultivated. A thriving Jewish community means that everyone who wants to is able to find accessible and relevant ways to connect Jewishly. Our programs and networks educate and connect our community to both Judaism and Israel while celebrating the rich heritage and values of the Jewish people.