You Talked. We Listened. Here's What We

Learned.

 
We are excited to share with you the information we gleaned from Hineni Houston. With incredible participation of more than 1,200 people from a broad cross section of Jewish Houston, we are confident these findings are representative of the community's hopes and dreams. The priorities you identified will drive Federation decision making so together we can build a thriving Jewish future.  
This report details what we learned when we asked the question, "What are your aspirations for Houston's Jewish Community, now and for the future?" See how we are implementing lessons from Hineni Houston.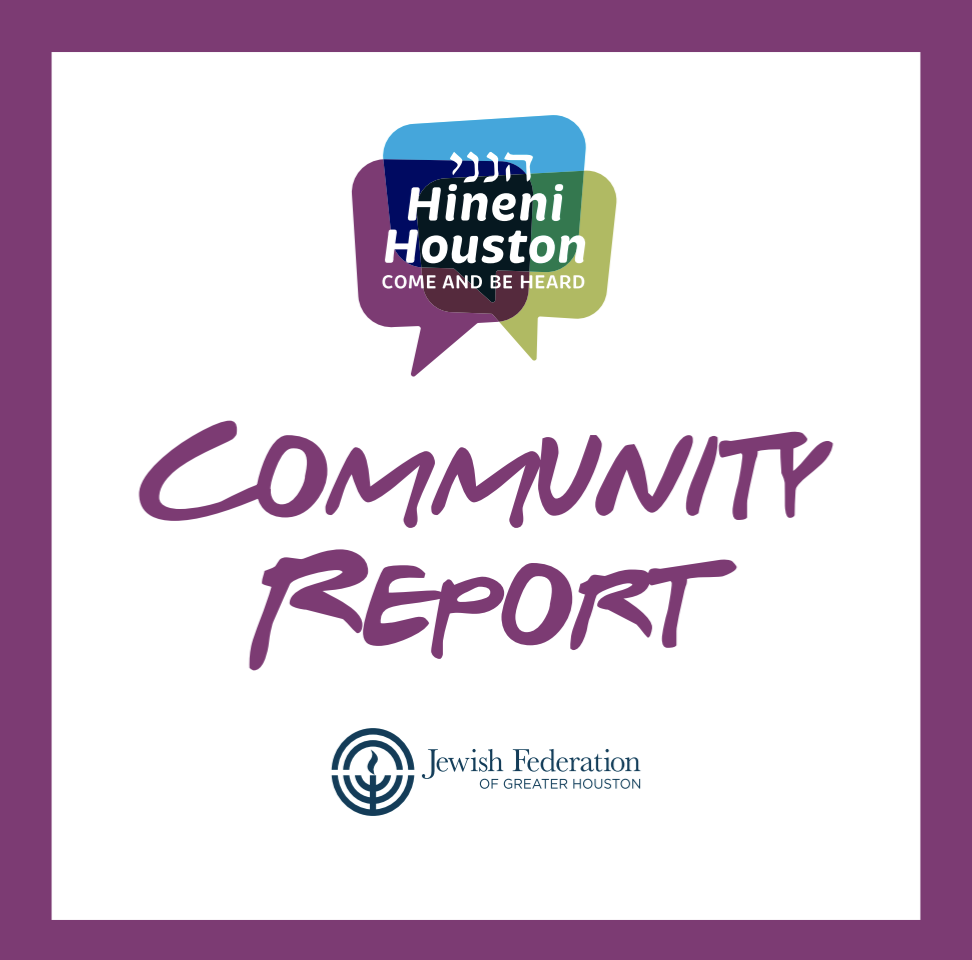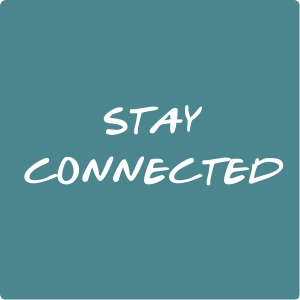 We cannot do it alone. We all have a role to play in continuing to enhance our Jewish community as we collaboratively move forward. Continue this journey with us. Click on the link below to volunteer and share your interests with us. 
Stay Connected