Our Impact
The Jewish Federation of Greater Houston is the leader in mobilizing our community's response to the local and global needs of the Jewish people.
We fund programs that strengthen our people, advocate on behalf of our shared values, and educate every generation to ensure our traditions endure. By supporting our community at all levels, the Federation enhances Jewish continuity and sustains each of us.
Through the support of our generous donors, the Federation is pleased to offer funding to support organizations and programs that serve the Jewish community of Houston, Israel, and around the world.
Because of YOU our Jewish community thrives and gets stronger each day!
If you missed it at ONE Night or want to see it again, we hope you will watch the Houston Pre Show to learn about the impact YOU have made here in the Houston Jewish community.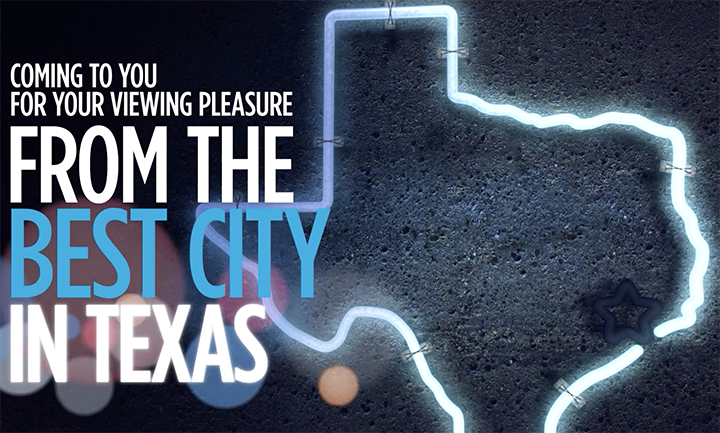 Thank you, Federation!
Our partners shared their thanks for the Federation and all it does to support them.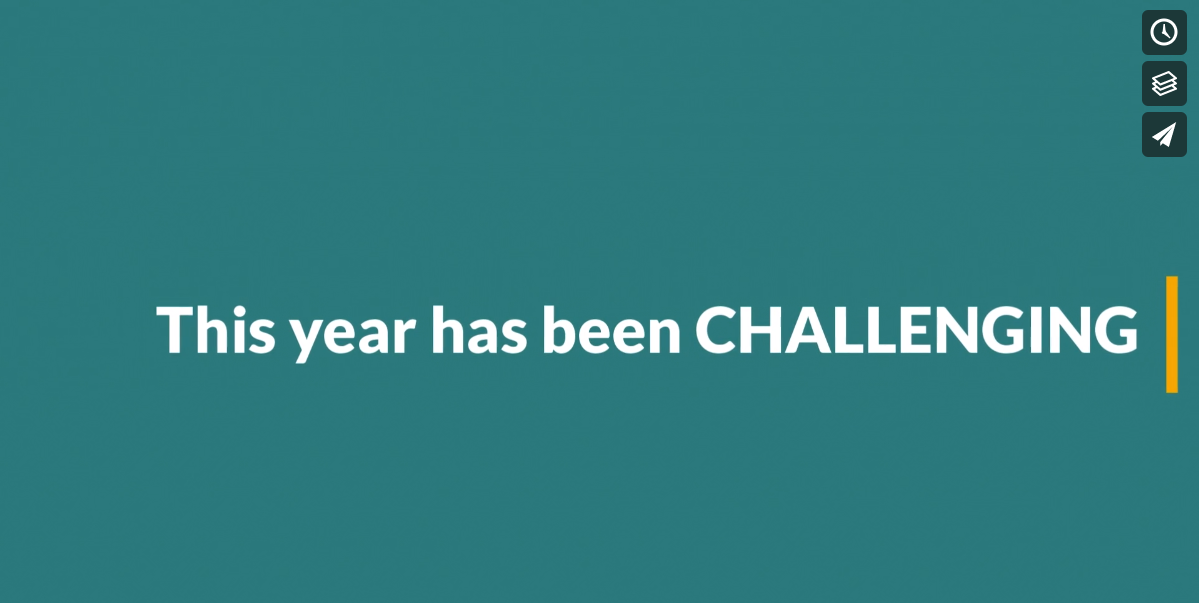 Velva and Fred Levine Make Historic Gift to Jewish Federation of Greater Houston
The Jewish Federation of Greater Houston's Board of Trustees is proud to announce that longtime Federation supporters and Houston philanthropists Velva and Fred Levine have generously made the lead gift for the new Federation building, which will be named the Velva G. and H. Fred Levine Jewish Federation of Greater Houston Building. Read the full story in the JHV

The work of the Federation makes our world a better place.