Who We Are
Our Mission
The Jewish Federation of Greater Houston ensures Jewish continuity and provides for Jews in need here in Houston and around the world. Our programs educate and connect our community to both Judaism and Israel while celebrating the rich heritage and values of the Jewish people.
Making a Difference
Why Federation?
By funding and cultivating programs that nurture and strengthen Jewish life, we ensure that our shared traditions enrich and guide our lives and the lives of our children. We are dedicated to supporting and sustaining our vibrant and caring community.
Through the generosity of our donors and working with our network of affiliates and partners, we improve the lives of Jews here at home, in Israel, and around the world.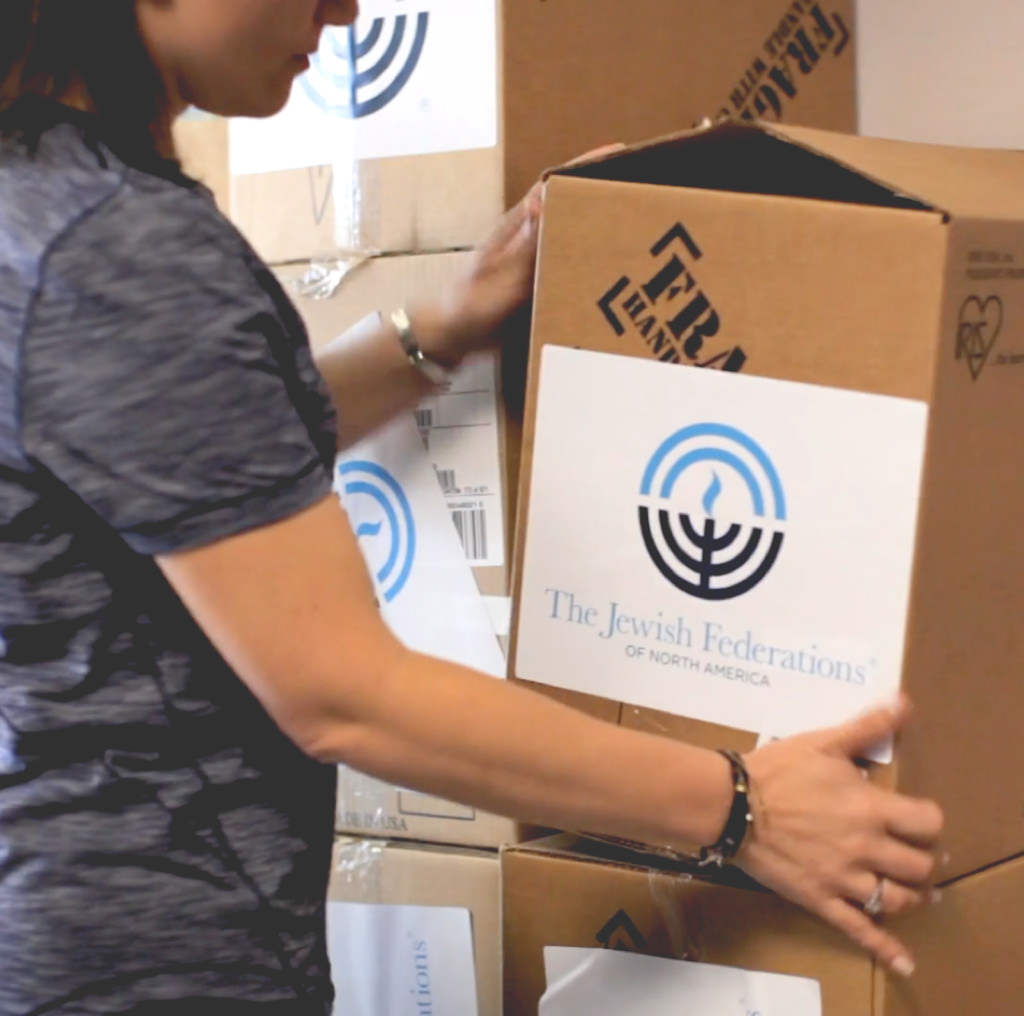 What We Do
Providing Funding, Resources and Connection
In collaboration with our partner agencies and organizations, the Federation guarantees that there is a place for community members of all ages and stages to deepen their connections to Jewish values, culture, and tradition.
The Federation funds key institutions in Houston's Jewish community – including the Evelyn Rubenstein Jewish Community Center, Jewish Family Service, and Seven Acres Jewish Senior Care Services – so that programs and services are available for those who need them.
We also take care of Jews in Israel and around the world through long-standing partnerships with many organizations including JDC and The Jewish Agency for Israel.
We serve as the convener of Houston's Jewish community and lead the way in the areas of Jewish education, disaster response and government relations.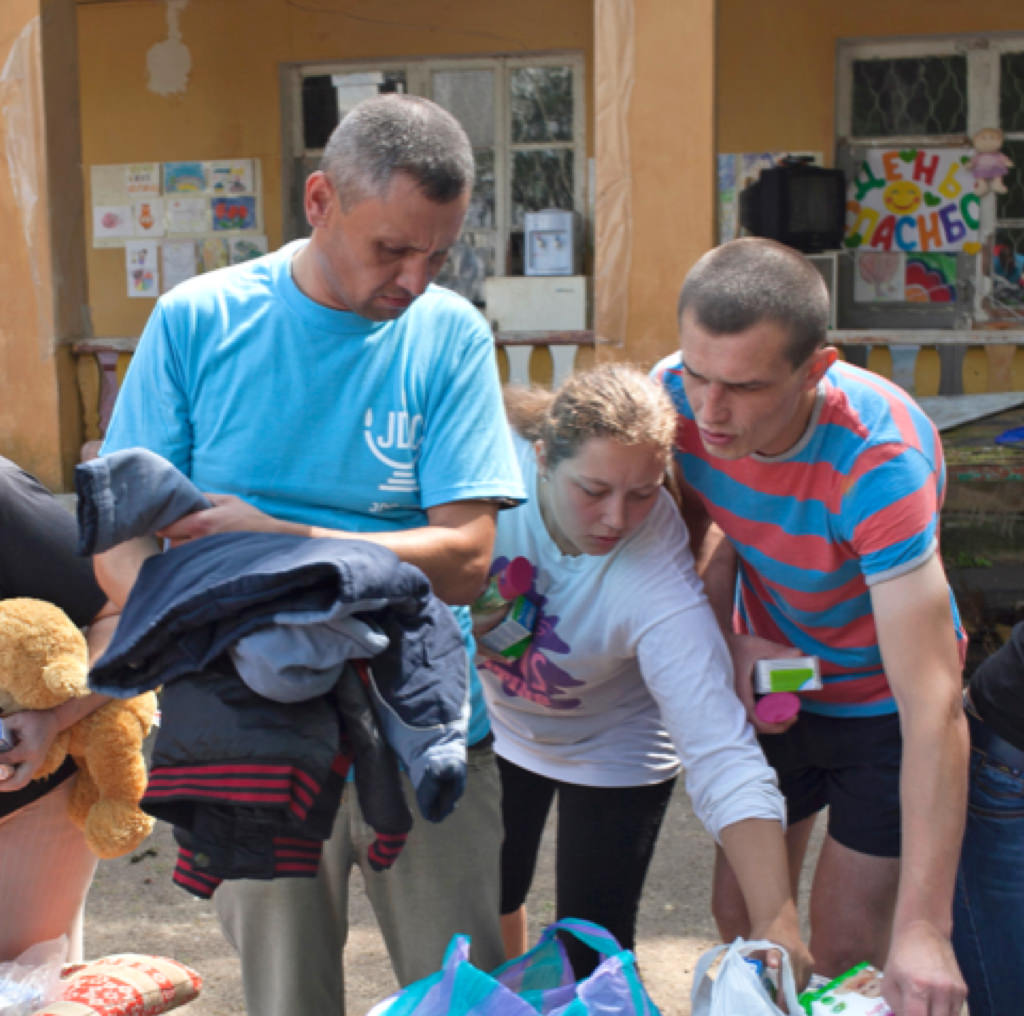 Get to Know Us
Meet Our Team
The Federation is powered by our volunteer lay leadership who work hand-in-hand with our professional staff to make a difference in our community.
All Jews are responsible, one for the other. So mitzvot matter, as well as reaching out when there is misfortune. When we see need in our community, we act as one, and there is no place on earth that is beyond the reach of our help.