The Jewish Federation of Greater Houston honored seven exceptional lay and professional community leaders during our Virtual Awards Night on Thursday, June 17. You can watch the whole event here: https://vimeo.com/564736198
We had a lot of fun making a music video that so well encapsulates our Houston Jewish community. It premiered at the Community Leadership Awards. We're so excited to share it with you here: https://vimeo.com/565243665
Gibor Hakehillah (Community Hero) Award
Dr. Ed Septimus
Dr. Ed Septimus received his medical degree from Baylor College of Medicine in Houston in 1972. Dr. Septimus went on to complete his postgraduate training in internal medicine and infectious diseases at Baylor College of Medicine in Houston. Dr. Ed Septimus is board certified in both internal medicine and infectious diseases. He was VP Research and Infectious Diseases HCA Healthcare until 2018. Prior to HCA, he was the medical director of infectious diseases and occupational health for Memorial Hermann Healthcare System.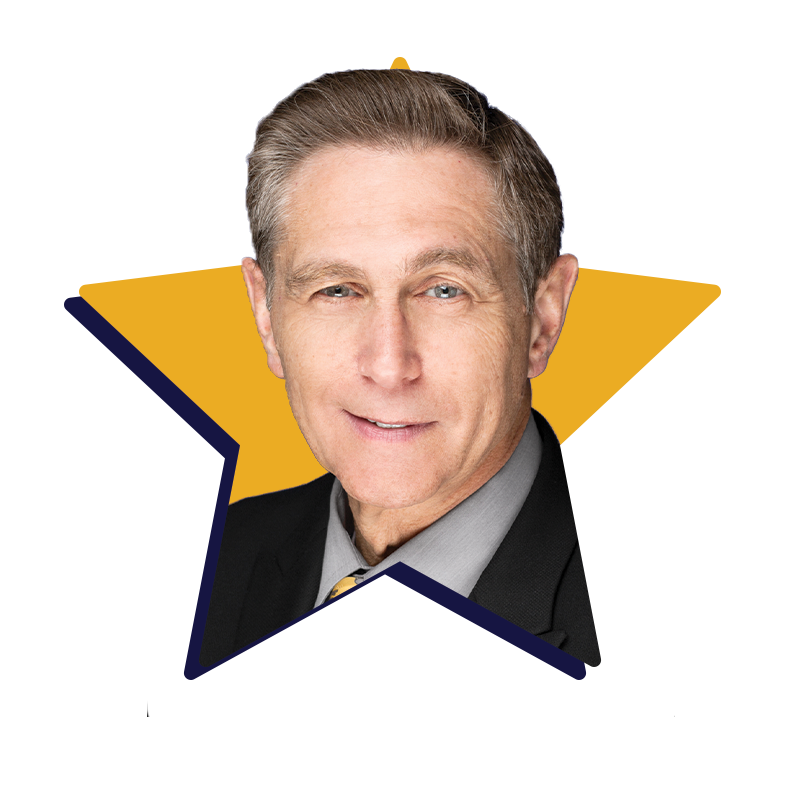 Hans Mayer Jewish Communal Professional Award
Lisa Klein
Lisa Klein is the Managing Director of Jewish Education at the Jewish Federation of Greater Houston.  A native Houstonian, Lisa grew up at Congregation Beth Yeshurun where she attended the William S. Malev Religious school and worked as a B'nai Mitzvah tutor.  She was the recipient of the Mozelle Barg Outstanding Hillel Graduate award, earning this honor the year after her brother, Michael Lewis won the same award, the only back-to-back siblings to earn this honor.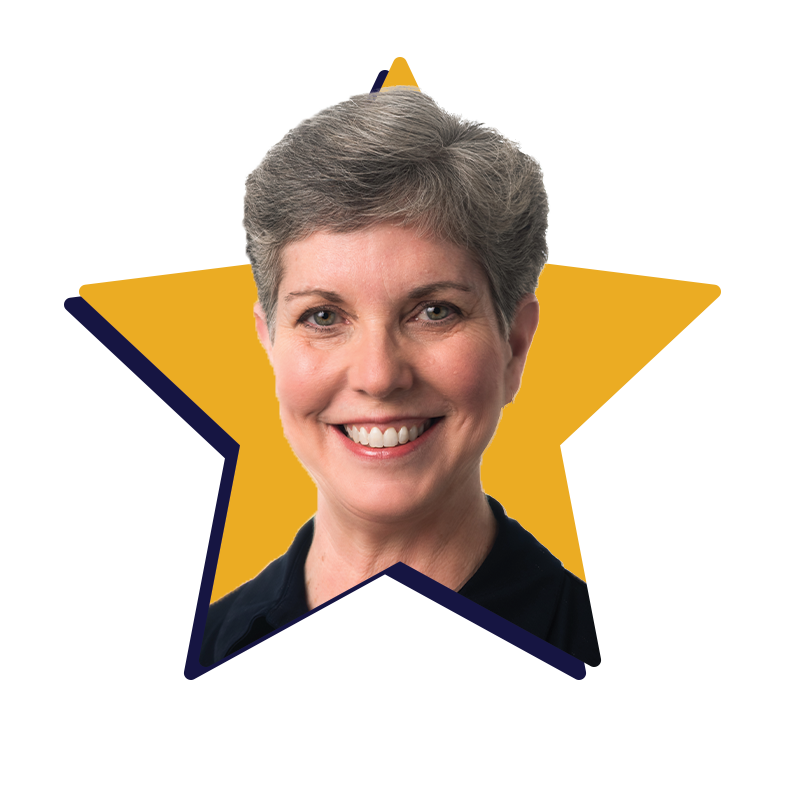 Ben Susholtz Young Leadership Award
Daniel Barvin
Daniel Barvin lives in Houston with his wife Kaori and son Kai. Daniel works for Coya Therapeutics, as the Director of strategic planning and operations, where he helps to commercialize therapies for neurodegenerative diseases. Daniel is the chair of the Houston Federation's young adults division, serves on the board at the JCC and Federation and is an advocate in the fight against ALS. Daniel also supports his wife's entrepreneurial efforts at her Suzuki Violin Studio and shares her passion for childhood development.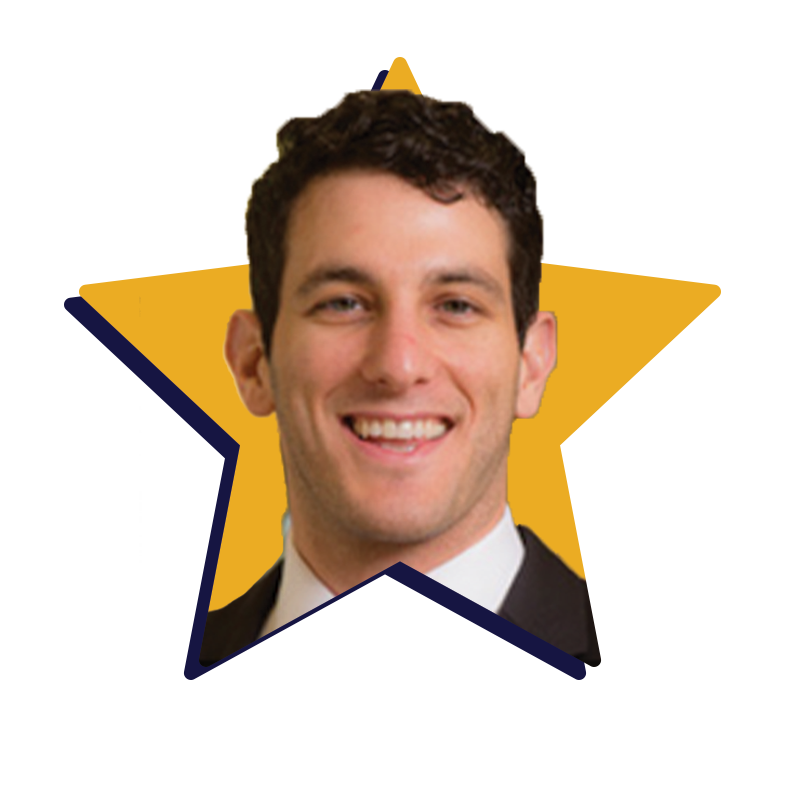 Barbara and Harold Falik Young Leadership Award
Jodi Braham z"l
Jodi Lynn Braham z"l, daughter, sister, beloved niece, cousin and best friend to so many, passed away unexpectedly on Wednesday, March 3, 2021 in Houston, Texas. Jodi was born in Houston on September 17, 1975 as the first born child of Sarah and Denis Braham. Jodi attended Beth Yeshurun Day School, I. Weiner Middle School, Bellaire High School and later, after a gap year in Israel, received her undergraduate degree from Simmons College, Boston, Mass.
Jodi helped her community in many ways serving on numerous boards and committees including the Young Business and Professionals of the Jewish Federation of Greater Houston, The Houston Jewish Community Foundation, Camp Young Judaea, Israel Bonds and several others. She was the consummate giver of her time, talent and energy. She left us all too soon.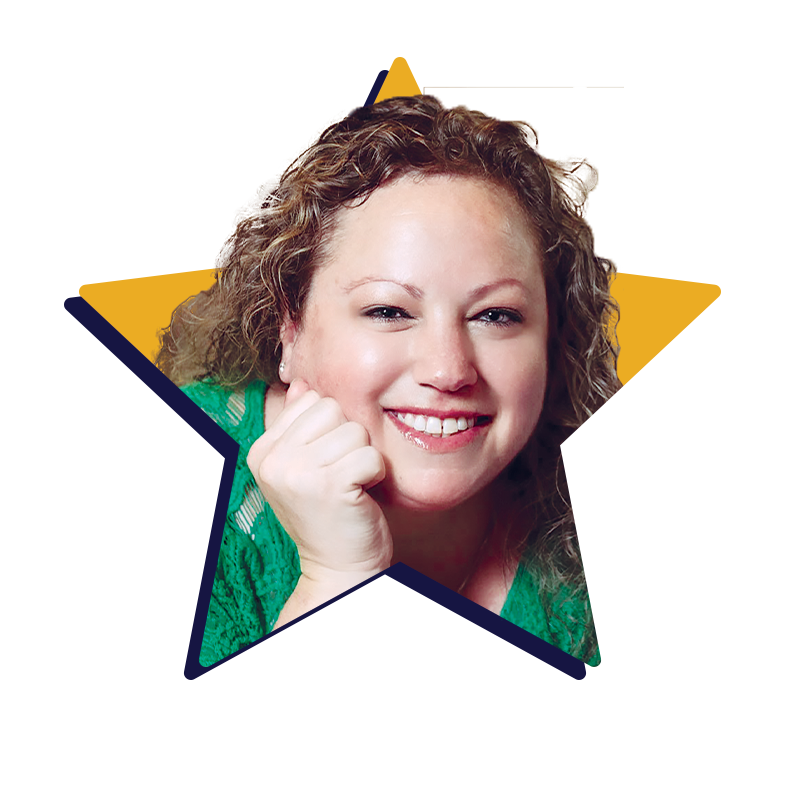 Harold Reingold Yavneh Award for Jewish Educators
David Scott
David M. Scott, RJE, MARE is the Director of Lifelong Learning and Engagement at Congregation Beth Israel and Director of the Miriam Browning Jewish Learning Center, the congregation's religious school program. David has served the congregation full time since January 2014, after practicing law for 13 years in both Cincinnati, Ohio and in Houston, Texas. David was raised in Houston's Jewish community graduating from Congregation Beth Yeshurun Day School, becoming Bar Mitzvah at Congregation Brith Shalom and graduating from its religious school program, and was both a pre-school student and Executive Director at Congregation Beth Israel (2016-2020)!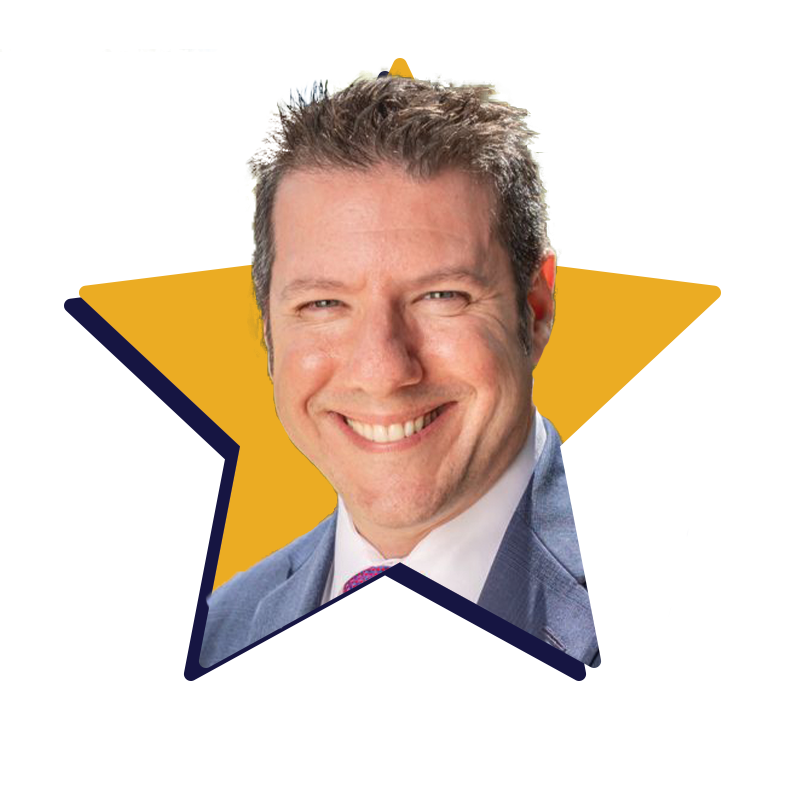 Irving L. Samuels Outstanding Teacher Awards for Judaic Studies
Gabrielle Gelman
Gabi Gelman has been teaching at Robert M. Beren Academy for the past 15 years. She currently teaches Middle and High School Bible and has also taught Kindergarten Judaics. Additionally, Gabi is a curriculum planner for the RMBA Tanach department. Gabi passionately believes that each person can connect to Torah on a meaningful level and she strives to bring that connection to each of her students. Gabi earned her M.A. in Jewish Studies from Siegal College and her B.A. in Judaic Studies from Yeshiva University. She is presently an Ayeka Lead Educator as well as a Matan Bellows Eshkolot Fellow. Gabi is married to Rabbi Barry Gelman and together they have five children.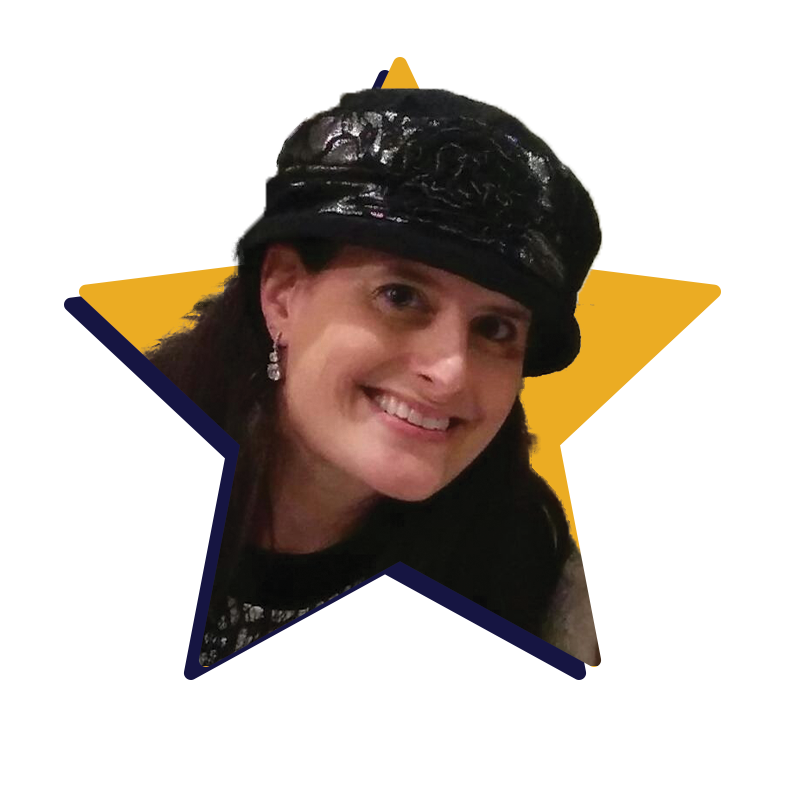 Irving L. Samuels Outstanding Teacher Awards for Judaic Studies
Sophi Zimmerman
Sophi Zimmerman grew up in Houston. As a student at the University of Houston, she trained to be a storyteller. When Sophi told stories Houston schools and libraries, she discovered that telling a story is a wonderful way to teach. Sophi has more than 30 years as a teacher in public and private schools, and has followed the Montessori adage "follow the child." Every child is unique and every child can learn if the teacher observes the child's needs. Sophi and her husband, Whatley have been members of Emanu El for more than 20 years and sent their son, Joshua, to Helfman. Sophi is so pleased to have been able to share her learning with children at Emanu El Helfman School for the last 20 years. She says she learned much from her students as well.