Your Impact

Investing in Our Community
We are pleased to share with you our 2020 Allocations Report demonstrating the power of our community and what we can achieve when we all work together. You will learn about the ways your investment in and support of the Jewish Federation of Greater Houston is making an impact here in Houston, in Israel, and around the world.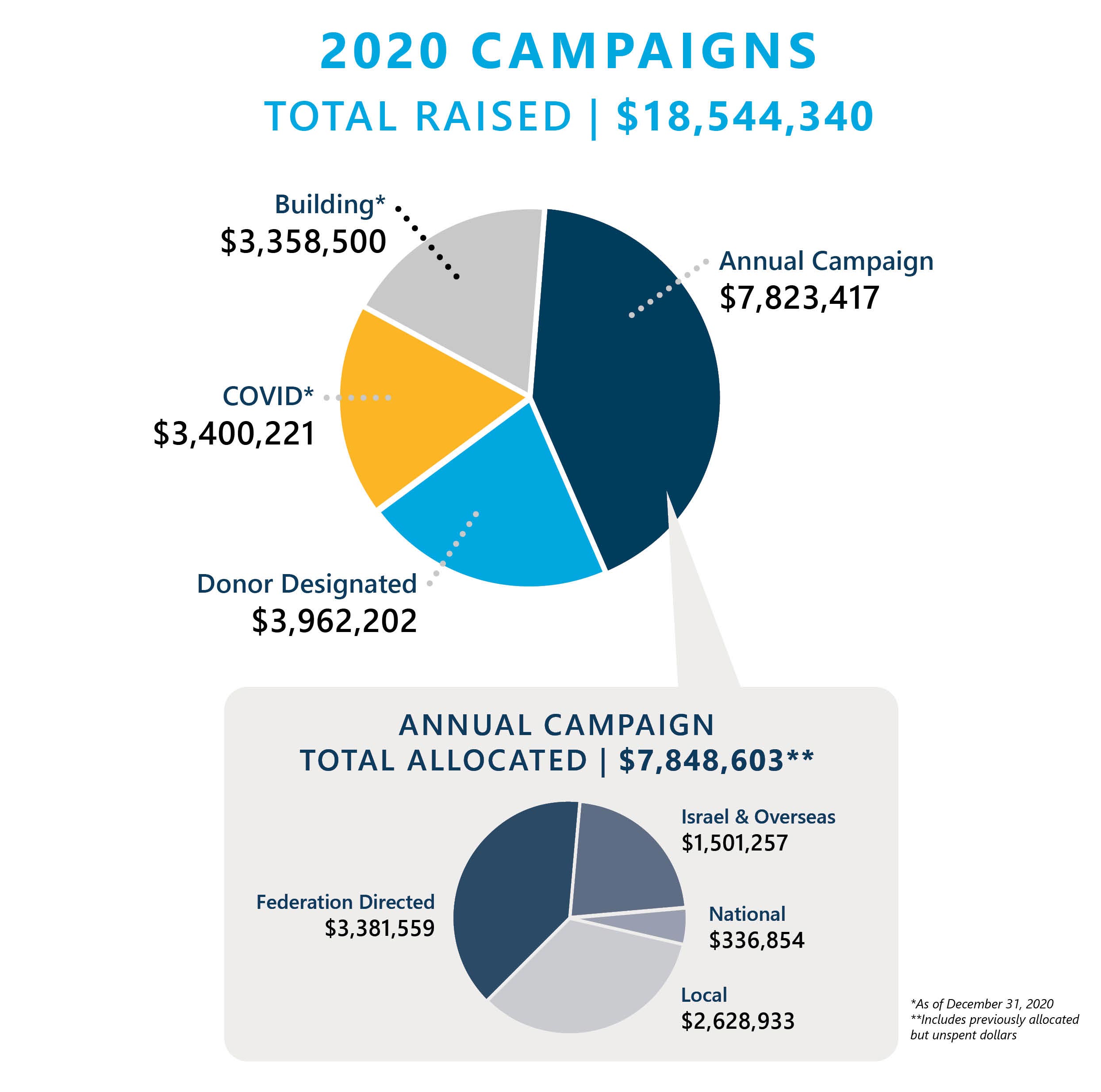 We are reimagining the way we connect with our community to create a place where every Jewish person can live a thriving Jewish life. We will continue to be the fundraising champion in our community with ongoing efforts to support Jewish people here in Houston, in Israel, and around the world, but we are also growing and evolving in other ways.
We have expanded our support of Jewish institutions and day schools through collaborative networks that provide beneficial trainings, pooled resources, and responses to specific needs. When Jewish organizations work together, the synergistic effect builds new ideas and expands opportunities. We also are reworking our engagement and outreach efforts to connect with as many people in our community as possible.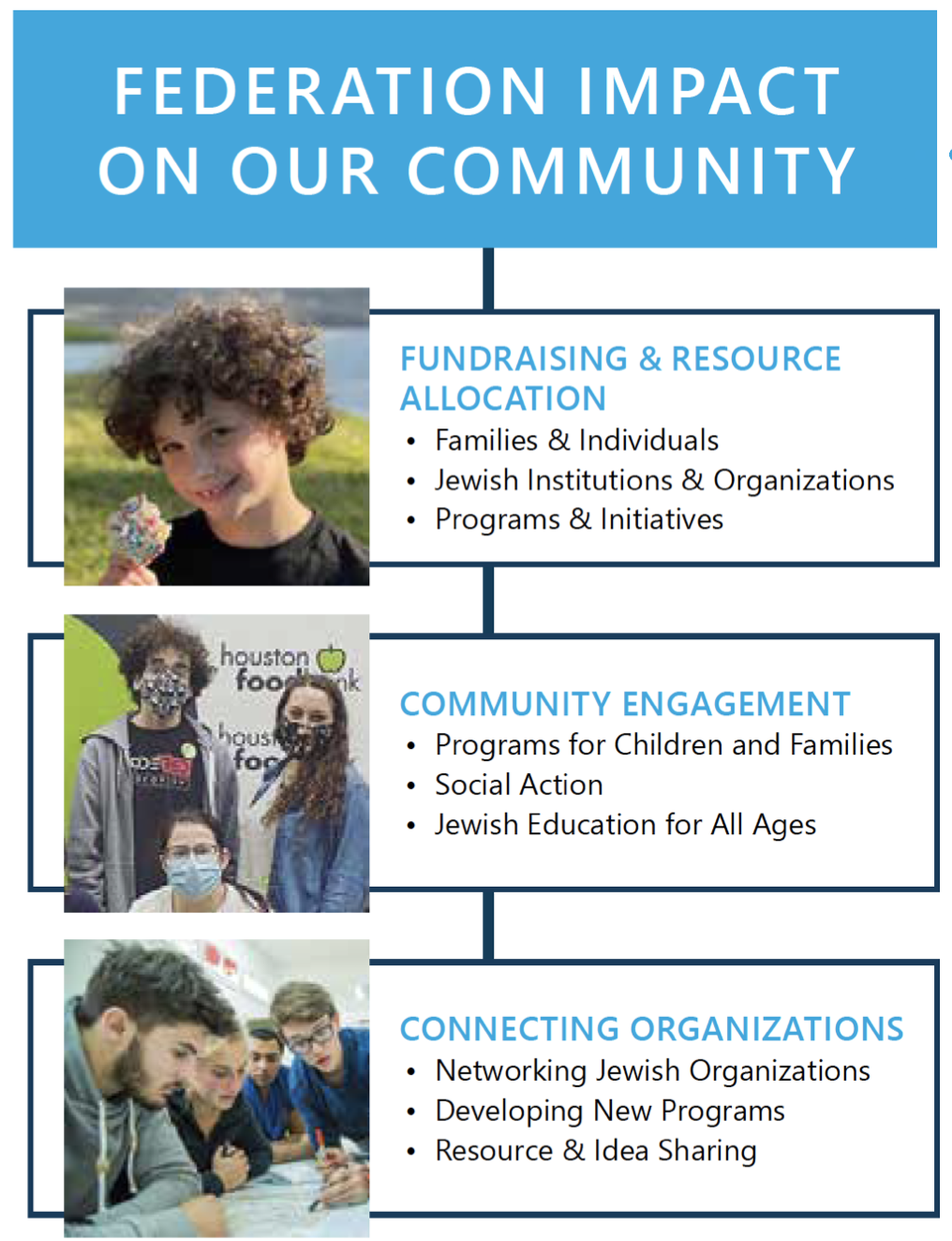 Building Jewish Identity
SUBURBAN OUTREACH
Chalon L'atid provides outreach to post B'nai Mitzvah high school students in suburban and other areas surrounding Houston. The program connects these teens over shared identity and experiences and provided Troy with tools and resources to deal with anti-Semitism.
"Chalon L'atid truly changed my life for the better. It showed me I was not alone, it showed me the resources available to isolated Jewish students, and it showed me that I was worthy and capable of being an active Jewish leader in all communities I find myself in." 
– Troy Richard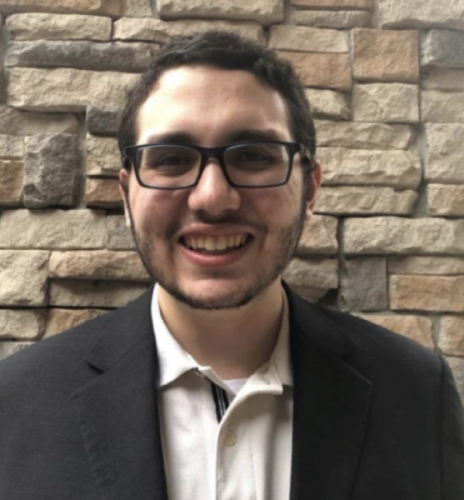 Connecting Our Community
STRONGER TOGETHER
The Federation serves as a strategic partner supporting the dynamic Jewish ecosystem of synagogues, schools, social service agencies, camps, and all institutions that provide access to Jewish life in and around Houston.
"CARES funding is extremely important to Shlenker because we have many added expenses to our budget due to the pandemic. The Federation is very important to this process because of the front end work they do with HISD…They meet with the principal group…and are available around the clock to answer any questions."
 – Casey Suter, Elementary Division Head, The Shlenker School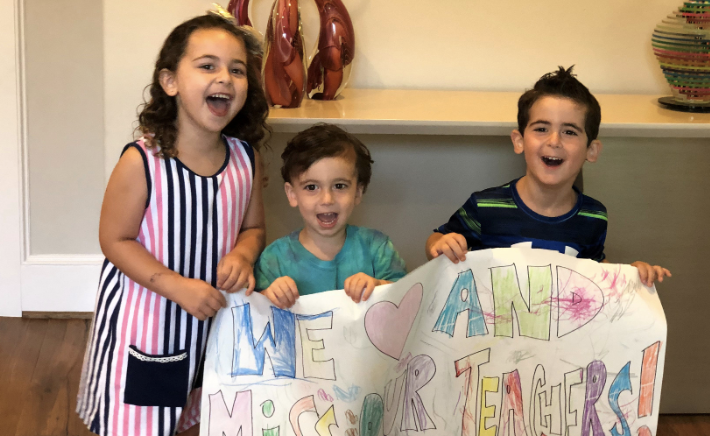 Perseverance Through Adversity
SEVEN ACRES
As a senior care facility serving a vulnerable population, Seven Acres Jewish Senior Care Services has worked through the pandemic to find creative ways to keep its residents engaged and connected with both their loved ones and their Judaism.
"The work and the effort that our staff has put into the Home is absolutely incredible. They have been working around the clock to keep our residents as safe as possible while providing the highest quality care." 
– Seven Acres President Brad Rauch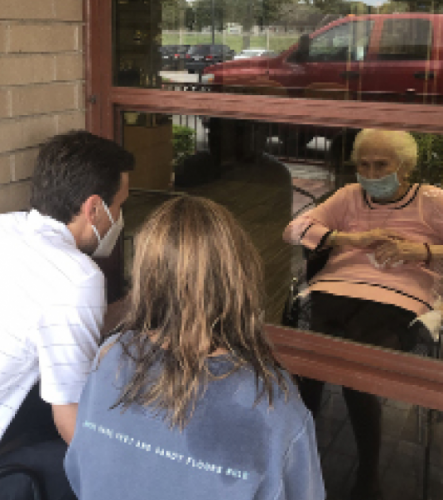 Providing Lifesaving Aid
FROM POVERTY TO PANDEMIC
Across Europe, Asia, Africa, and Latin America our partner agency, the American Jewish Joint Distribution Committee (JDC) provides life-saving aid to Jewish people in need. With the onset of the COVID pandemic, the needs increased, particularly amongst the elderly and isolated.
"This period now, at the end of my life, is probably the most difficult of everything I've lived through, and what's helped us survive and continues to help us today is JDC. These are people who truly care about us. They support us. They send us homecare workers. They help us. They buy groceries. They make us food. They help us to remain people and not descend into madness. That's why I'd like to thank everyone—both our staff and everyone who helps us—for giving us the chance to survive in circumstances like these." 
– Zhanna Sergeevna Salova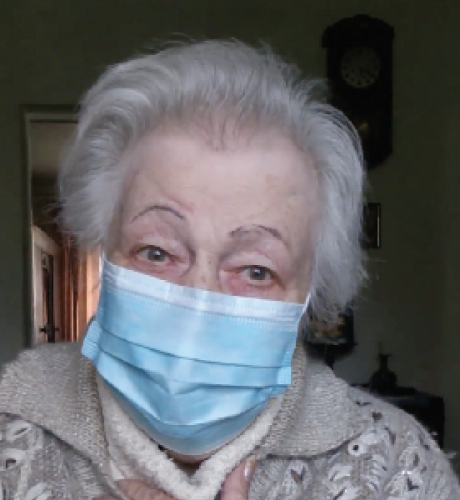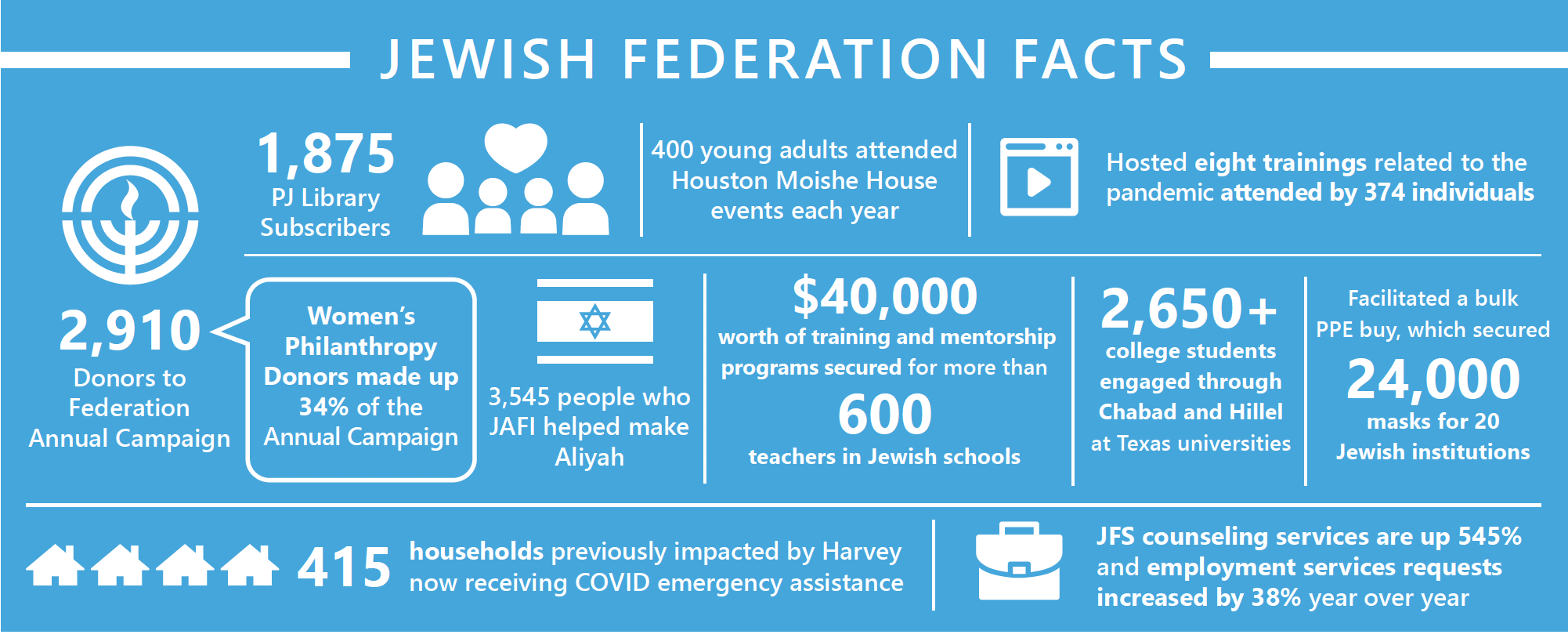 Responding to Critical Needs
COVID-19 Emergency Appeal
The Jewish Federation of Greater Houston and the Houston Jewish Community Foundation have partnered to lead our community's response to the pandemic through a joint COVID-19 Emergency Appeal.
To date, we have raised $3.4 million to support the urgent and basic needs of individuals and families, sustain ourcommunity institutions, and ensure the continuity of Jewish life in Houston.