Supporting our Community Through the Pandemic
July 16, 2020 – The COVID-19 pandemic has shaken our community and our world. How we respond to it may be the defining moment of this generation. As leaders of the  Jewish community, we are determined to ensure that our families and institutions are able to persevere. Just as we have in the past, we lead with the mindset that "people come first."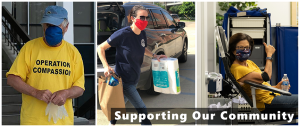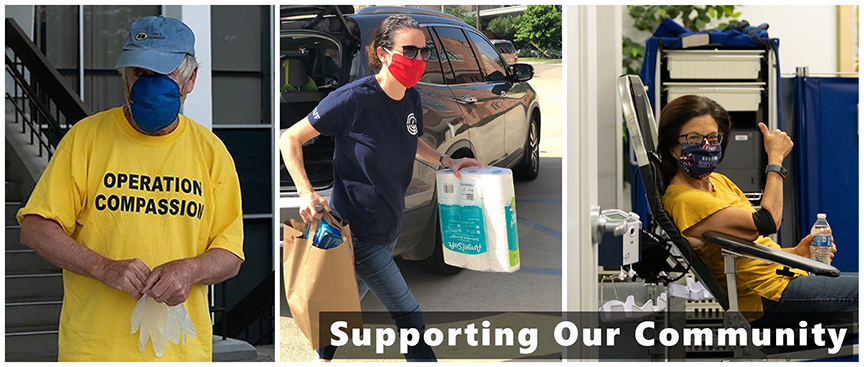 Through our deep and long-standing partnership, the Jewish Federation of Greater Houston and Jewish Family Service (JFS), are working together to connect individuals and families facing financial strain from illness or job loss to the resources they need to survive this crisis. The Federation, through its partnership with the Houston Jewish Community Foundation, launched the COVID-19 Emergency Appeal to raise and allocate funds for our community.
JFS and its team of social workers provide our community members with access to case management, financial aid, employment assistance, and mental health services. If you or someone you know are in need, learn how you can receive assistance below.
As much as we each desire, we cannot change the current state of the world — we can only control how we react. Our community has proven its ability to overcome obstacles, and we know we are stronger together.
Your Federation and JFS will be here for you every step of the way.
If you need help or want to help read the entire article here for resources.