New Public Affairs Officer Begins at Federation
New Public Affairs Officer Begins at Federation
October 3, 2023 –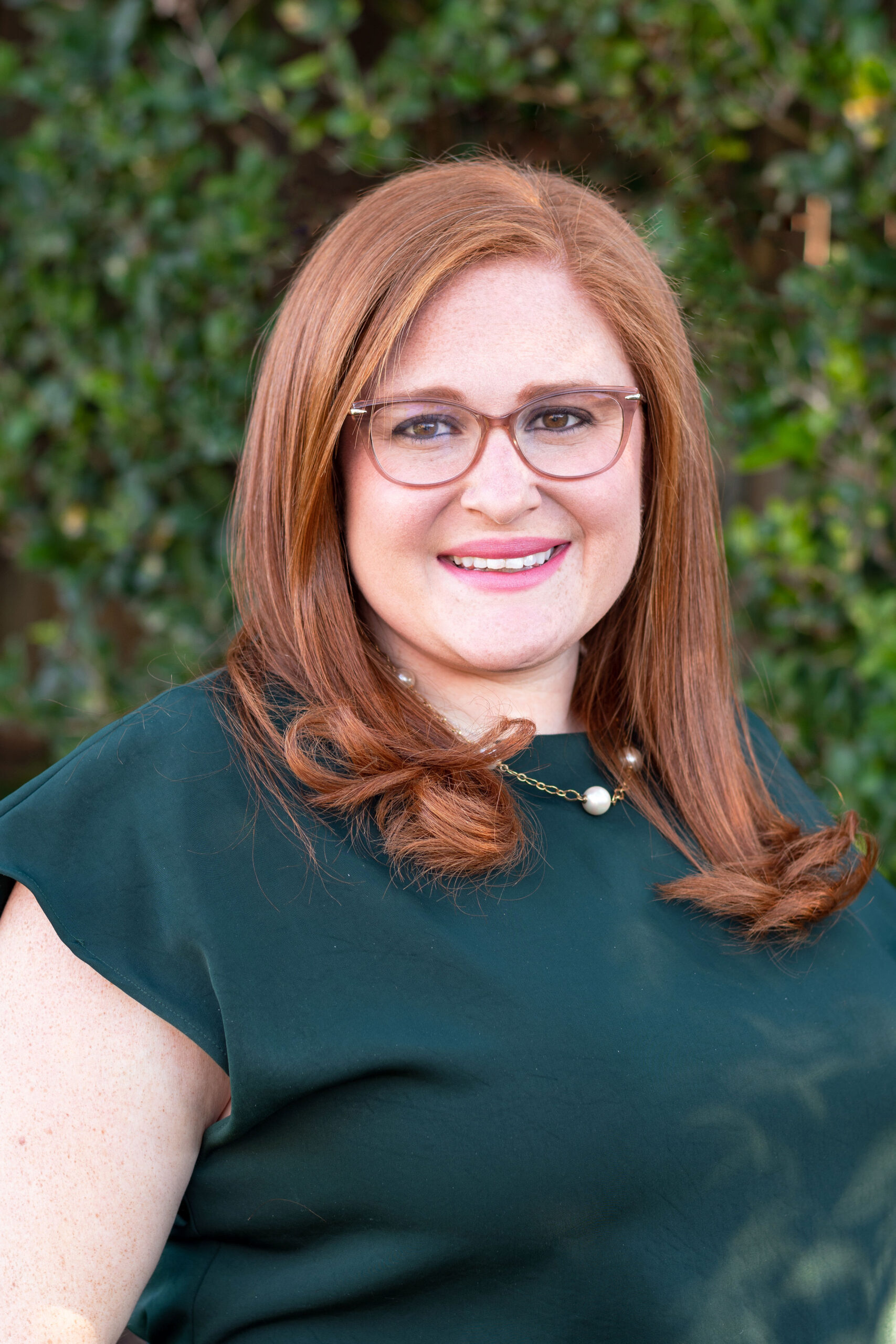 The Jewish Federation of Greater Houston welcomed Erica Robinson Winsor as its second ever Public Affairs Officer in late September.      
Prior to her role at the Federation, Winsor, who is a Houston native, spent 10 years as an Assistant District Attorney in Harris County. She tried more than 25 misdemeanor and felony jury trials and handled a specialized caseload of offenders with severe mental health diagnoses. Winsor coauthored a textbook, Mental Health Law for Prosecutors, which was distributed to every prosecutor in the State of Texas, and she taught this area of law to attorneys across the state. 
"I have been an active volunteer in the Jewish community my whole life. I am looking forward to this new role as a Jewish communal professional where I can take my passion for my community and turn it into a career. For 10 years, I have advocated for justice in a courtroom. Now, I will have the opportunity to advocate for the Jewish community at the city, state, and federal level. I am hopeful that I will be able to build bridges with our elected officials, our neighbors and partners in other communities, and within our own community. I have a long family history of involvement in the Houston Jewish community, and I look forward to continuing that legacy in this position," Winsor shares. 
The Public Affairs Officer will work on building the Federation's relationships with elected and appointed officials; maximizing government resources and educating about relevant issues to the Jewish community; fostering relationships with the Jewish community and multi-faith partners and collaborating cross organizationally; and guiding the Federation's work around antisemitism.  
"One of the Federation's primary roles is to be a convener and connector, and to bring the Jewish community together. It is imperative to our strength in how we show up to our community and our neighbors that we must build upon all of these larger relationships. We are so excited to welcome Erica who has experience not only in the Jewish community, but also our broader Houston community," said Federation President and CEO Renée Wizig-Barrios. 
A product of Jewish Day School, Winsor attended Beth Yeshurun Day School and I Weiner. She began her path to Jewish community involvement as a teenager in BBYO, ultimately being elected to its International Board as a high school senior. She even regularly chanted High Holiday haftorah at Congregation Beth Yeshurun for many years. 
Winsor co-chaired the Jewish Federation's Young Adult Division in 2015-2016. She has been involved in the Anti-Defamation League since she was a child, first as a high school intern in the Southwest Regional Office, then as a college intern in the D.C. Counsel's office, as a participant in the Glass Leadership Institute, as an Associate Board member and chair, and now as a Southwest Regional Board member. 
She is a graduate of the University of Texas at Austin with degrees in Psychology and Jewish Studies and South Texas College of Law Houston. 
Winsor married her husband, Lawrence, one month before the COVID pandemic began, and  believes her biggest accomplishments are their children, Lane, and his new little sister, Maya, who both attend the J's Bertha Alyce School. 
"This job is a complete reflection of me – social action, public service, and advocacy on behalf of the Jewish community. I am taking the skills that I developed in my former job and combining them with my passion for my community – turning my passion into a career," Winsor says.