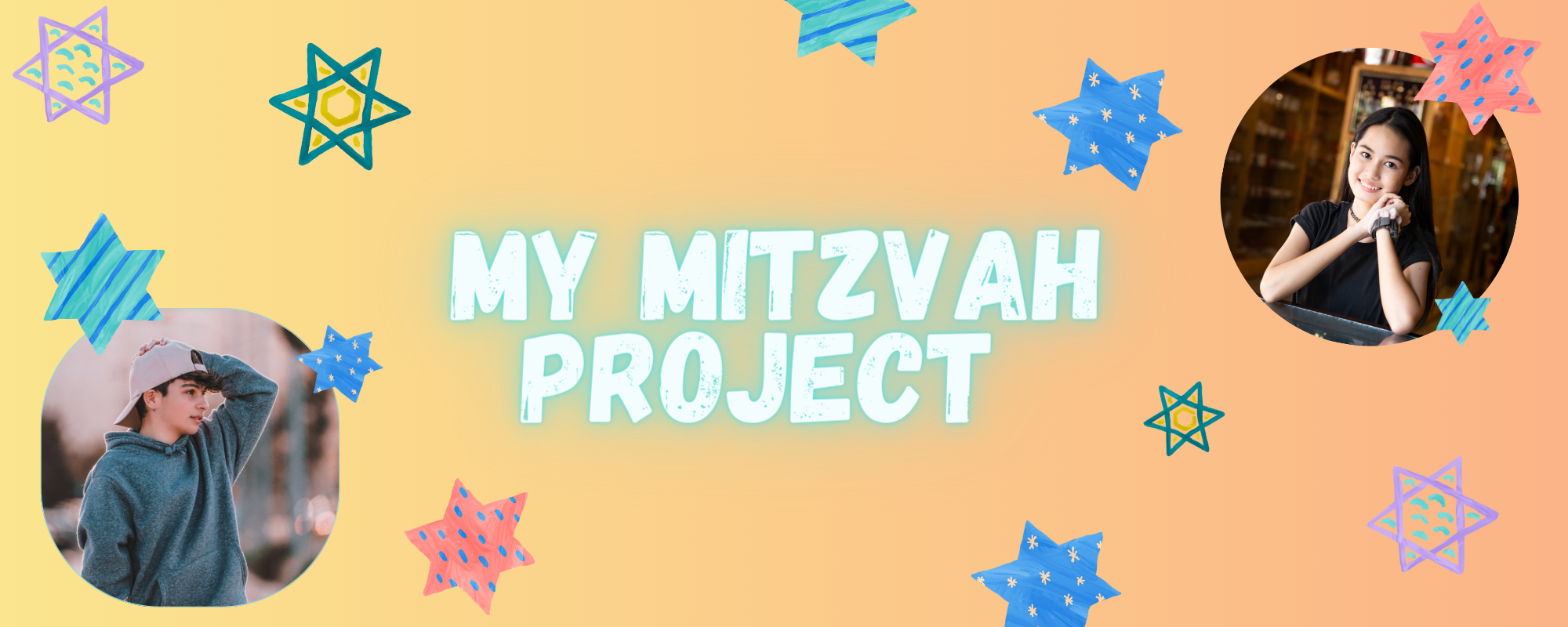 A bar or bat mitzvah is a significant moment in a young Jewish person's life.  As you prepare for your special day, you are likely also planning a charitable mitzvah project. A mitzvah project is an opportunity to live the Jewish value of tikkun olam – repairing the world, and showing compassion for others.  
If you choose to create a Mitzvah project with the Jewish Federation, you will have your own funding event page that will include your picture and an opportunity to share your story of what tzedakah or charity means to you.   
We will provide with you a direct link to your page that you can share with family and friends to ask them to support your Federation mitzvah project. 
Options to direct your tzedakah: 
Annual Campaign

 

Israel Emergency Fund

 

Israel Connections (Funds programs including community shlichim, Petach Tikvah sister-city partnership & Honeymoon Israel)

 

Local Impact Fund

 
We hope this project is the beginning of a life-long commitment to helping others in the world around us and making a positive difference in the world. 
For more information email hello@houstonjewish.org 
To see what a page looks like, visit Mia's.