Sunday, February 20th, 1:45 PM - 2:45 PM
Devar Acher: Unusual Interpretations of a Few Favorite Bible Stories

Torah
Description
Eve was the hero of the Garden of Eden Story. Abraham misunderstand God's test. One of the Ten Commandments explicitly condemns child abuse and maybe a few more as time permits?
Speaker
Rabbi Stuart Federow
Bio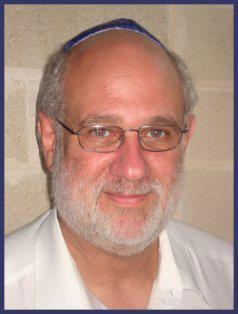 After serving as the Houston Hillel director, 1989-1995, Rabbi Federow came to Congregation Shaar Hashalom in Clear Lake. He is the author of WhatJewsBelieve.org and CreenciaJudia.org and the book, Judaism and Christianity: A Contrast, which is available in Spanish, Judaismo Y Cristianismo: Un Contraste. He is the founder and co-host of A Show Of Faith, a live call-in talk show with a Catholic priest and a Baptist minister. It has been on the air in Houston since 2004, and can be heard on AM 1070 The Answer, Sunday nights, 7:00 to 9:00.