Virtual Film Screening of Standing Up, Falling Down
April 01, 2020 6:00PM - April 02, 2020 6:00PM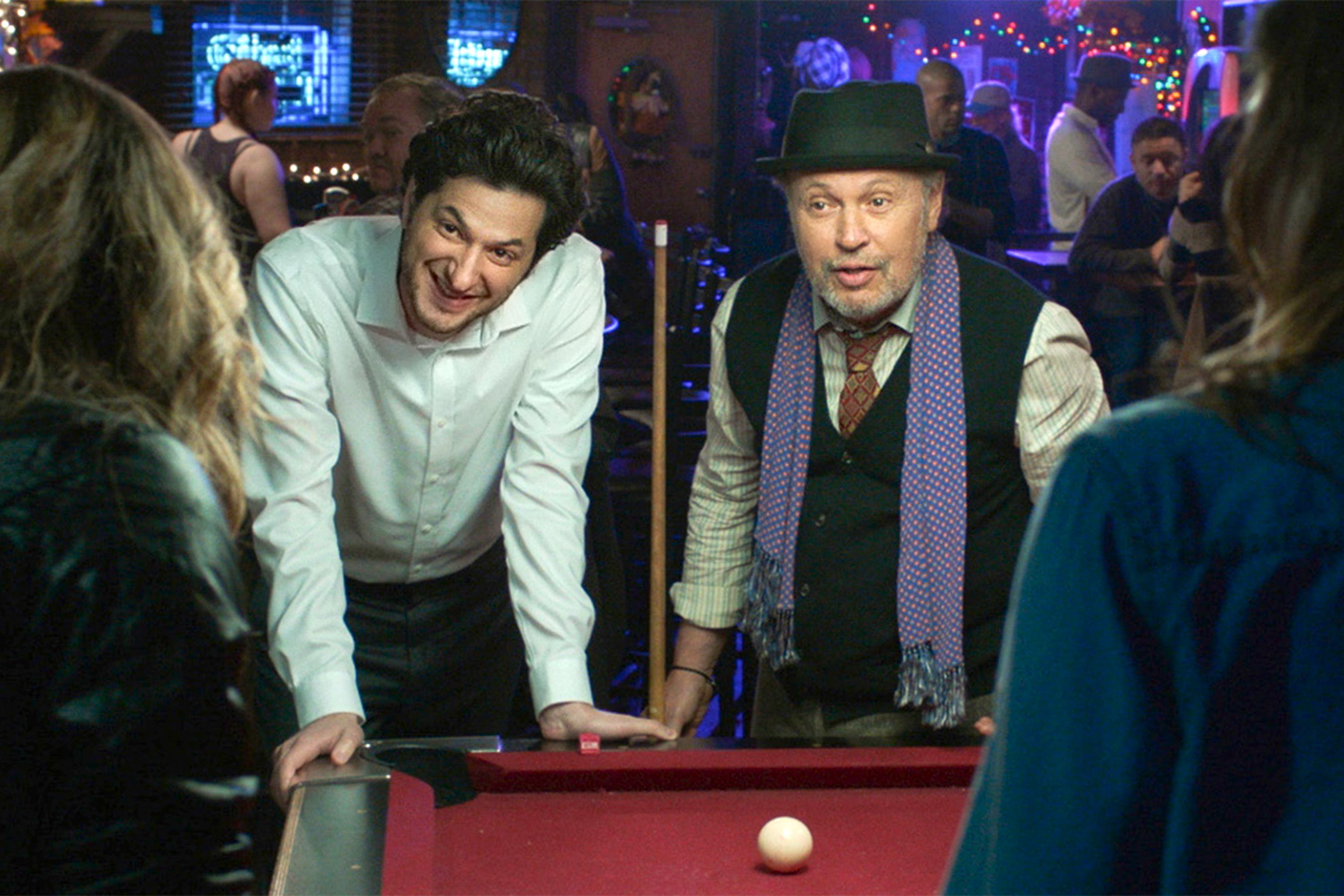 This just in: watching Standing Up, Falling Down will automatically make Billy Crystal appear in your house! April Fools, well….kind of.
On April 1, you will have access to the truly hilarious film starring Billy Crystal, Standing Up, Falling Down in your home for 24 hours for FREE!
After four years as a failed stand-up comedian in Los Angeles, Scott (Ben Schwartz) returns home to live with his parents. His career has stalled; his girlfriend has married someone else. Shortly after his return home, Scott encounters Marty (Billy Crystal) at a bar. Marty is drunk, guilt-ridden, and estranged from his family.
Suffering from a rash, Scott makes an appointment with a dermatologist who turns out to be Marty. The two, bound by regrets and the choices they have made, form an unlikely friendship, both comedic and touching.
A link will be available to access the film on April 1 at 6:00 PM. It will be available for 24 hours and close at 6:00 PM on April 2.