Virtual Author Talk – The Order by Daniel Silva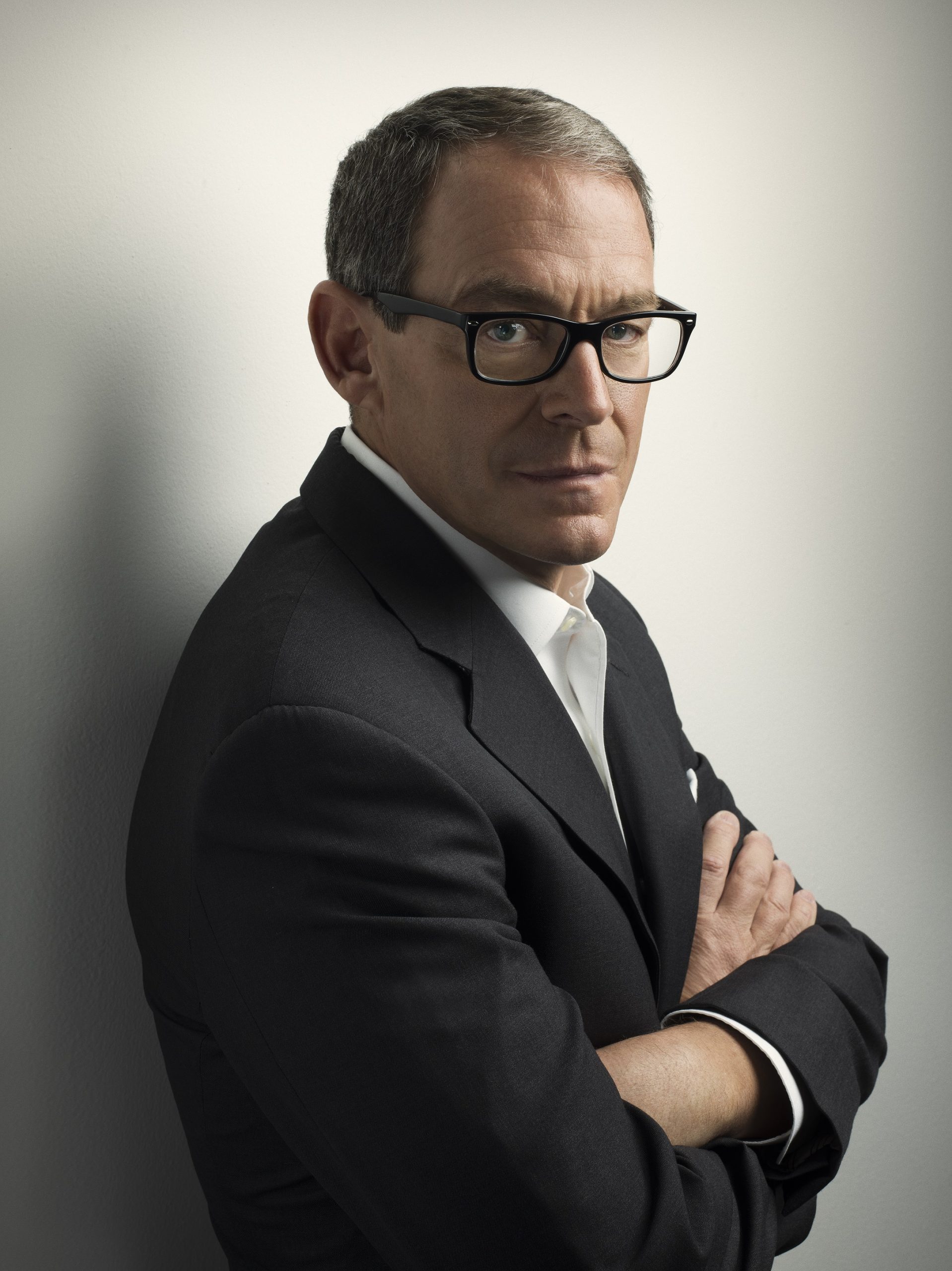 July 15, 2020 7:00PM - 8:00PM
Author Talk + Q & A
In conversation with Jamie Gangel, CNN Special Correspondent
In Partnership with the JCCs of Atlanta, Baltimore, Cherry Hill, Indianapolis, Miami, and Rochester, and Brazos Bookstore
The OrderJoin us for an entertaining evening with internationally acclaimed #1 New York Times bestselling author Daniel Silva, in conversation with his wife, Jamie Gangel. The two will host a lively discussion about Silva's new thriller, The Order, featuring the continuing adventures of the legendary art restorer and spy, Gabriel Allon.
Gabriel Allon has slipped quietly into Venice for a much-needed holiday with his wife and two young children. But when Pope Paul VII dies suddenly, Gabriel is summoned to Rome by the Holy Father's loyal private secretary, Archbishop Luigi Donati. A billion Catholic faithful have been told that the pope died of a heart attack. Donati, however, has two good reasons to suspect his master was murdered. The Swiss Guard who was standing watch outside the papal apartments the night of the pope's death is missing. So, too, is the letter the Holy Father was writing during the final hours of his life. A letter that was addressed to Gabriel.
A shadowy Catholic society with ties to the European far right, the Order is plotting to seize control of the papacy. Gabriel sets out on a desperate search for proof of the Order's conspiracy, and his quest takes him from the Ponte Vecchio in Florence, to a monastery in Assisi, to the hidden depths of the Secret Archives, and finally to the Sistine Chapel, where he will witness an event no outsider has ever before seen—the sacred passing of the Keys of St. Peter to a newly elected pope.
Swiftly paced and elegantly rendered, The Order will hold readers spellbound, from its opening passages to its breathtaking final twist of plot. It is a novel of friendship and faith in a perilous and uncertain world. And it is still more proof that Daniel Silva is his generation's finest writer of suspense and international intrigue.
THIS IS A TICKETED EVENT!
Purchase of the book from Brazos Bookstore (https://www.brazosbookstore.com/book/9780062834843) is required for one household to received access to the virtual event on Zoom. Purchase books through Brazos Bookstore and use promo code JCC at checkout. You will receive 10% off the list price. Books will be shipped following the event or you may choose to do curbside or in-store pick up at Brazos Bookstore!
PLEASE NOTE: CUSTOMERS WILL RECEIVE THE LINK TO THE ZOOM EVENT PRIOR TO THE EVENT. YOU MUST PURCHASE YOUR BOOK FROM BRAZOS BOOKSTORE AND USE PROMO CODE JCC IN ORDER TO RECEIVE THE ZOOM LINK. THIS IS A ONE-TIME USE LINK AND NOT SHAREABLE.