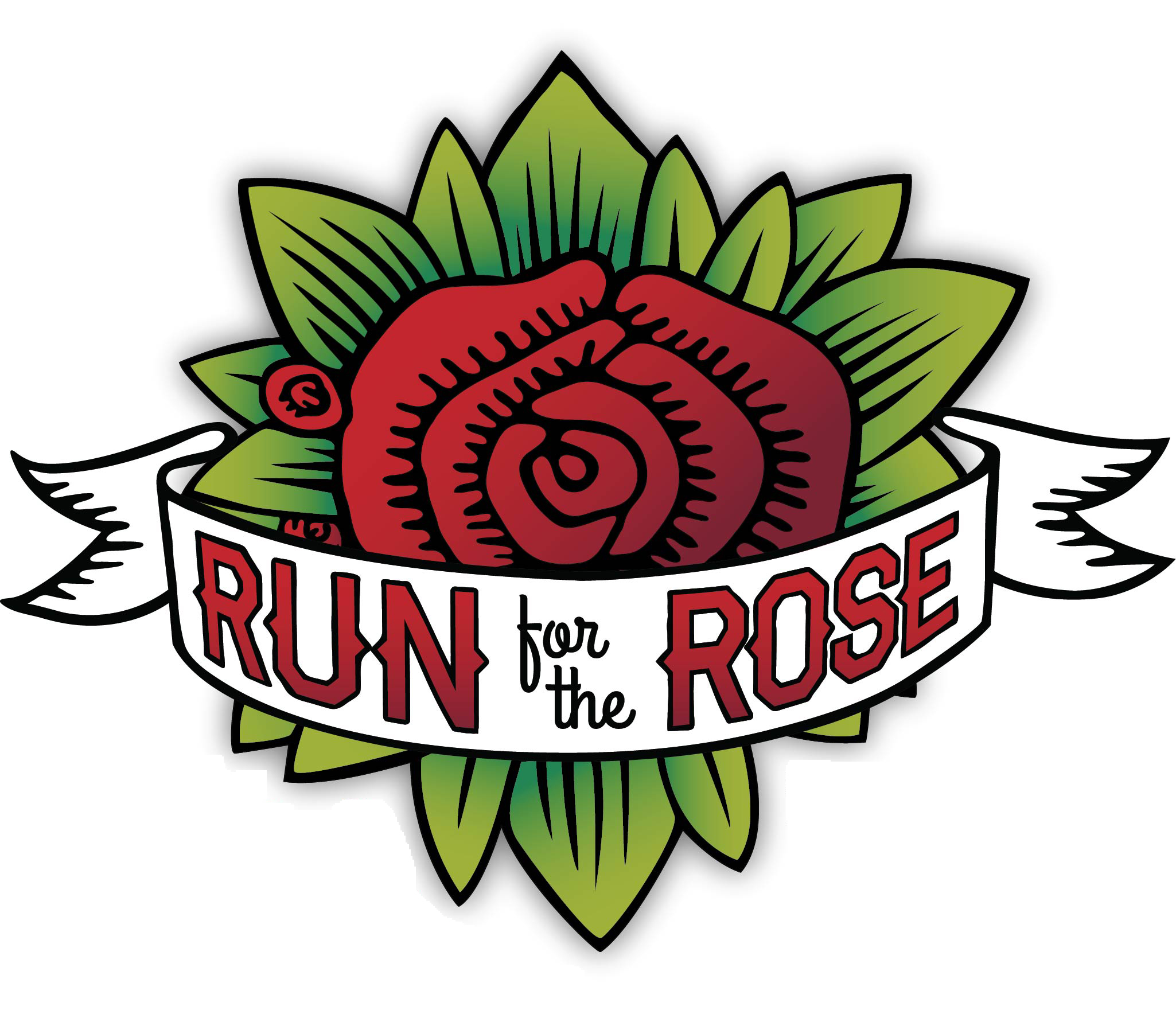 March 27, 2022 8:00AM - 10:30AM
The Dr. Marnie Rose Foundation is hosting its 19th Annual Run for the Rose 5K & Family 1K. Marnie put a human face to brain cancer and offered strength and hope to those suffering from the disease she was also battling. The Run honors Marnie's spirit, courage and strength that benefits two causes that touched her life so personally: brain cancer and children. We continue Marnie's legacy by funding pediatric initiatives at Children's Memorial Hermann Hospital, brain cancer research at The University of Texas MD Anderson Cancer Center, and the Dr. Marnie Rose Foundation Professorship in Pediatric Neurosurgery at McGovern Medical School at UTHealth Houston.
The Dr. Marnie Rose Foundation programs have been developed to increase awareness of brain cancer, educate the community on brain cancer developments and treatments, and raise revenue for brain cancer research. Funds are used to start or expand clinical trials and to expedite treatments from the laboratory to the patient. Often times, funds are used immediately to enhance patient care. Funding also ensures that funded researchers do not have to wait months or years to have their research begin. The funds the Foundation raise are considered "seed money." Every $1 of seed money generates on average $5 – $10 in federal funding and grant support.