JFNA Washington Conference-Make History. Make a Difference.
May 11, 2022 11:00AM - May 12, 2022 9:30AM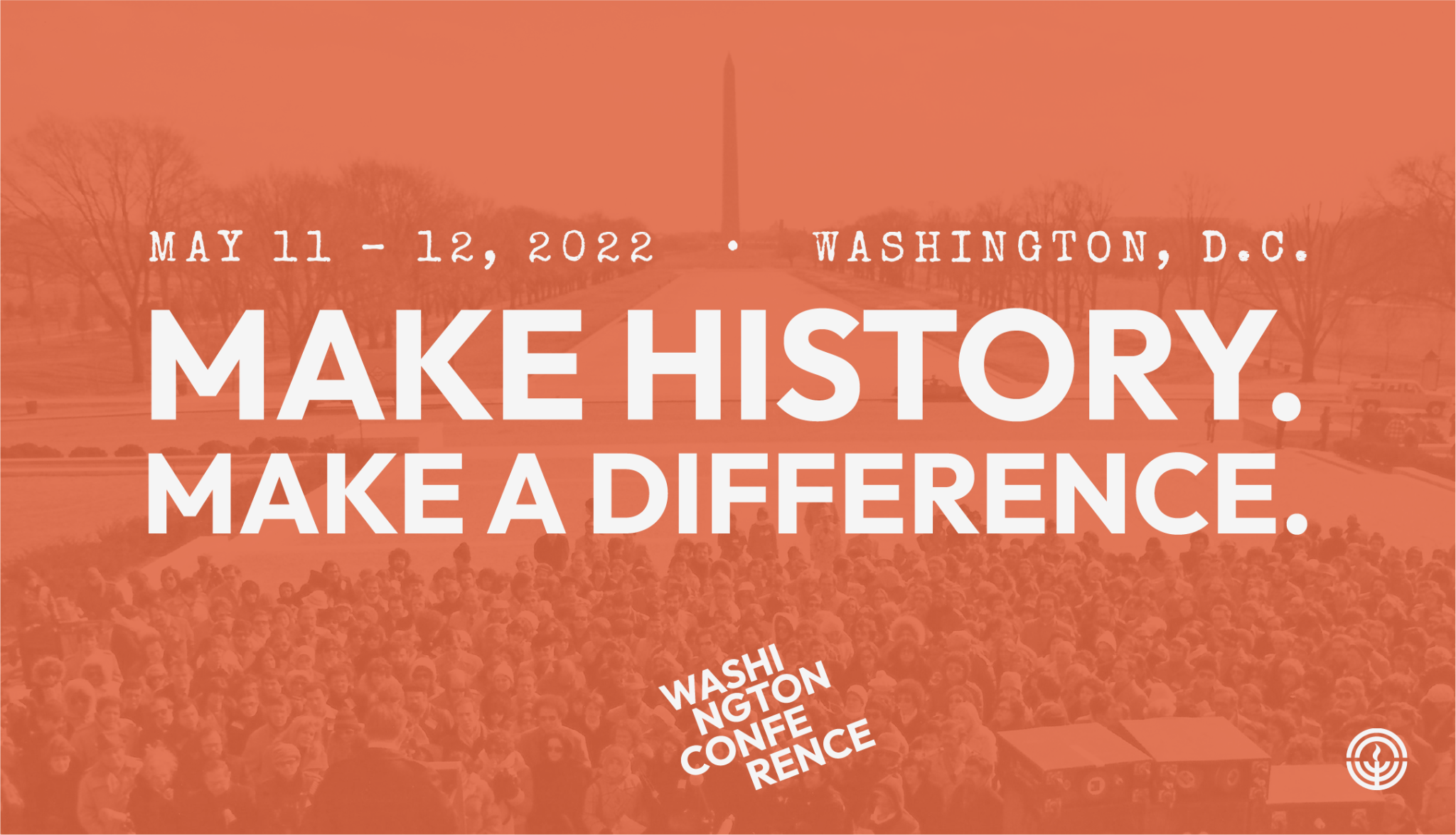 WHEN THERE IS A NEED, LEADERS LIKE YOU SHOW UP
Are you dedicated to the safety and security of the Jewish community?
Are you interested in impacting government policies?
Are you engaged in activism on a local or national scale?
Are you a leader in your community?