Congregation Emanu El Speaker Dr. Meron Medzini, "Golda during the Yom Kippur War: an Eyewitness Account"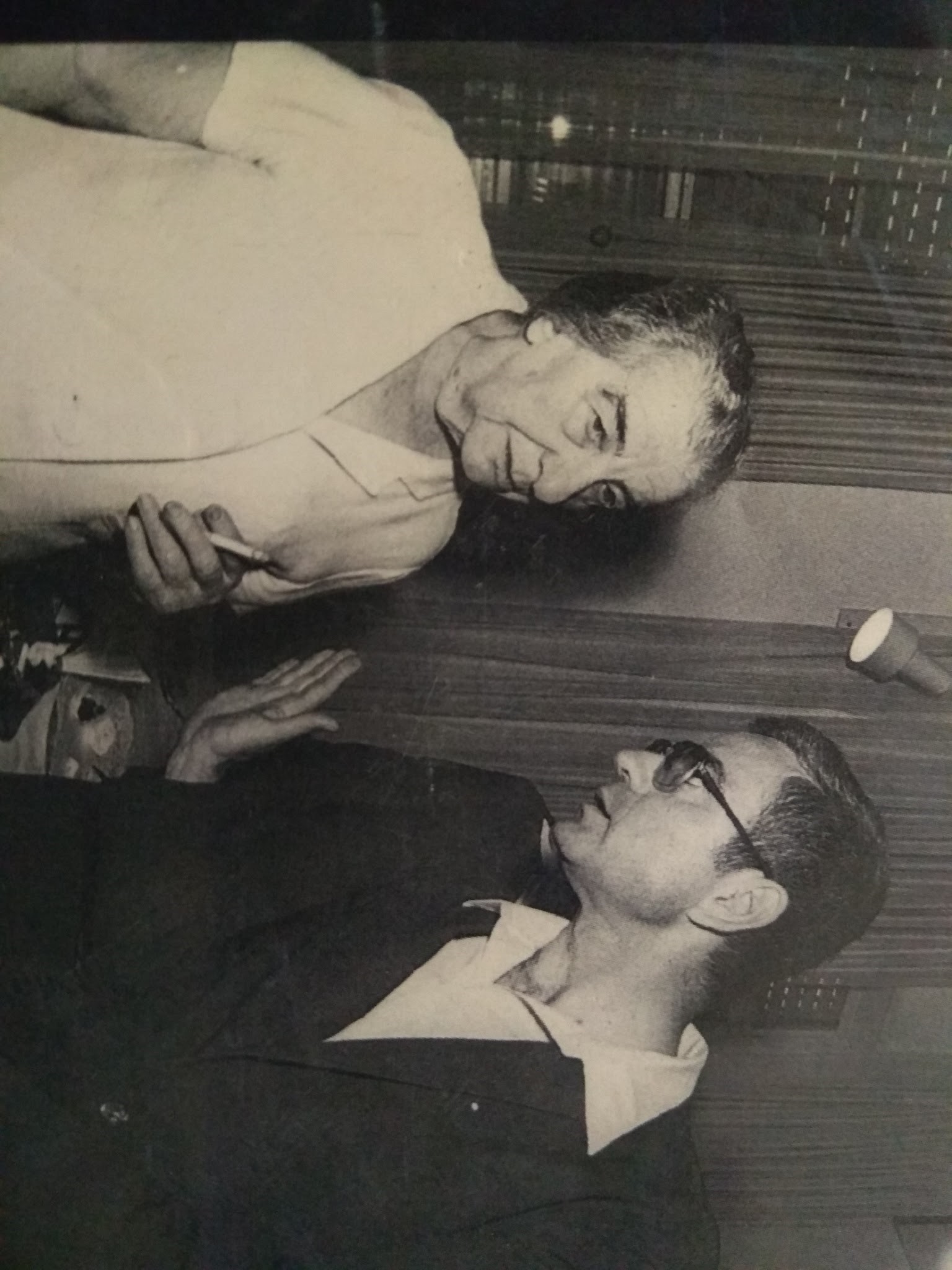 September 06, 2023 7:00PM - 9:00PM
Congregation Emanu El is pleased to welcome Professor (Emeritus) Meron Medzini, of Hebrew University in Jerusalem, as our Fall Israel Speaker. Dr. Medzini, who in his capacity as Director of the Israel Government Press Office, Jerusalem, in the Office of the Prime Minister, served as spokesman for Prime Ministers Levi Eshkol, Golda Meir and Yitzhak Rabin, is a compelling speaker with a unique insider's perspective on Israel's political history.
This year marks the 50th anniversary of the Yom Kippur War, a brief but tremendously impactful conflict that began with surprise attack on Israel by a coalition of Arab states led by Egypt and Syria, triggered a confrontation between the U.S. and the U.S.S.R., and ultimately set the stage for the 1978 Camp David Accords. A new film, Golda, starring Helen Mirren as Israel's prime minister during this pivotal moment in history, will be released later this month. Dr. Medzini, who in addition to his experience in public office is the author of the 2016 book, Golda Meir: a Political Biography, served as a consultant on the film. He will share with us his firsthand knowledge of the behind-the-scenes political drama, both during and after the war, and its far-reaching implications.
Please RSVP for this program online and join us!
This program is generously underwritten by the Barish Israel Fund. A reception will follow the presentation.