CBS Zoom@Noon: Structure and Meaning of the Saturday Morning Service (Virtual Classes with Cantor Levine)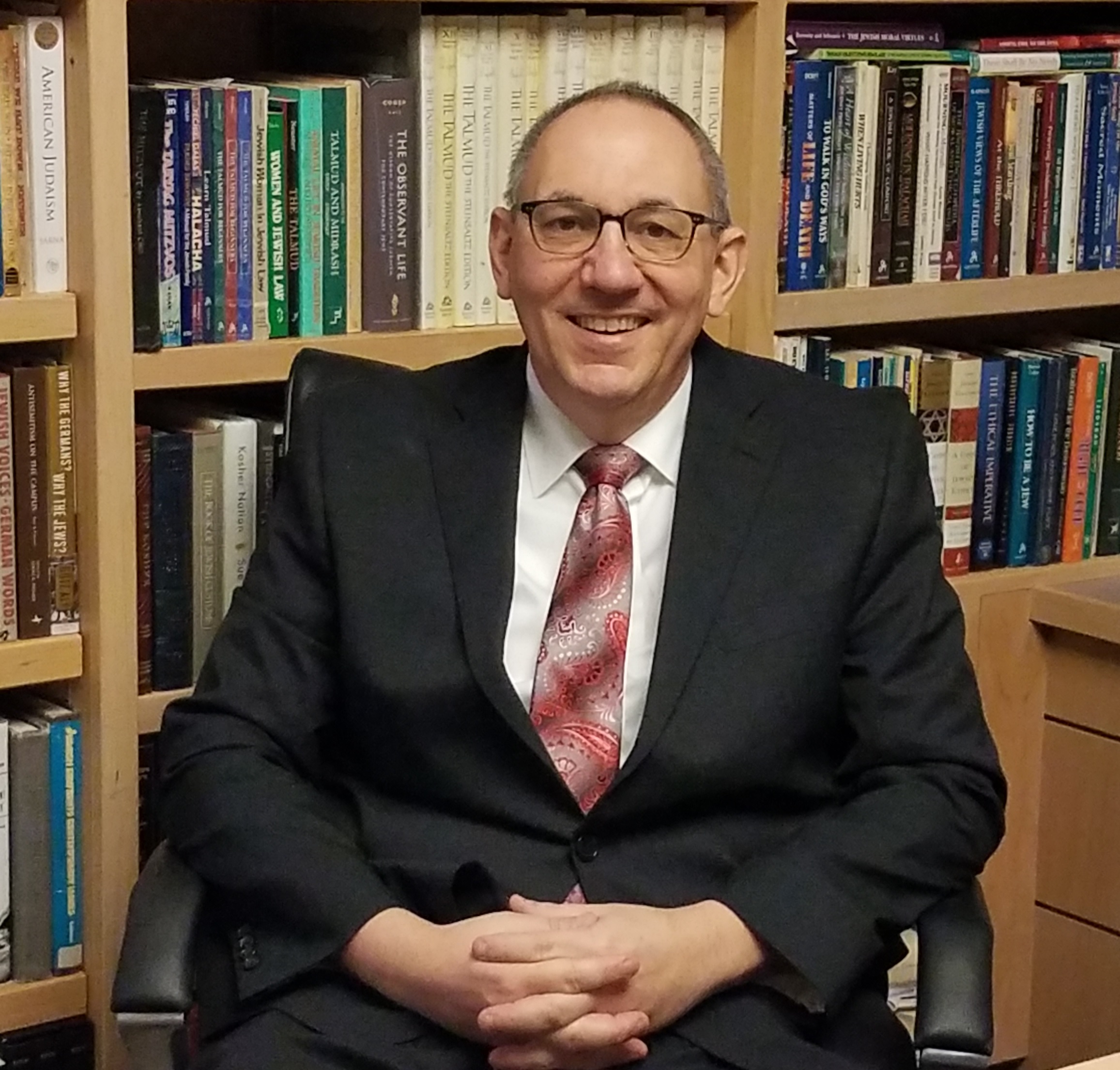 July 02, 2020 12:00PM - 1:00PM
The Siddur is a theological "tel", a building of our peoples 'concerns and beliefs upon those of previous generations. It is an encounter with more than 3,000 years of Jewish living and thought, Jewish celebration, and Jewish tragedy.
Join Cantor Levine in unpacking the depth and brilliance of the Shabbat morning service structurally, historically, and theologically.
Every Thursday at Noon through July. (Note: Check Brith Shalom website for possible hiatus weeks).