A Musical Tribute to Stephen Sondheim: featuring Hazzan David Krohn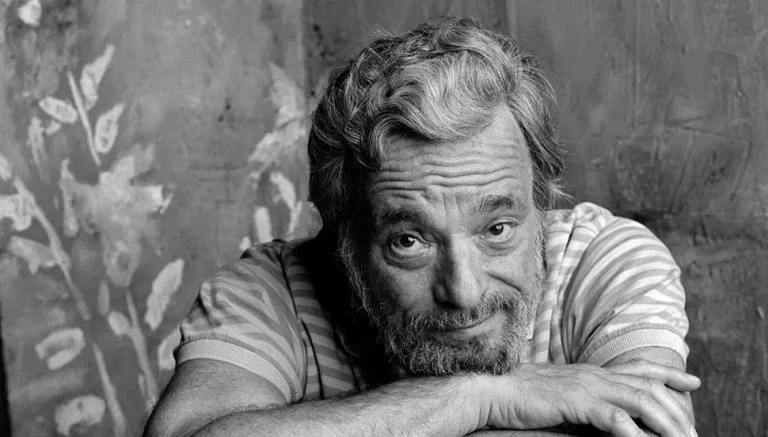 June 12, 2022 3:00PM - 5:00PM
Celebrate the life and music of the legendary Jewish Broadway composer and lyricist Stephen Sondheim, one of the titans of musical theater, in a special concert featuring Hazzan David Krohn and pianist Andreea Mut. Congregation Brith Shalom presents "A Musical Tribute to Stephen Sondheim" at 3:00 PM on Sunday, June 12, 2022.
With shows like "West Side Story", "Gypsy", and "Follies" and legendary songs like "Send in the Clowns" and "Being Alive", Sondheim changed the course of Broadway forever.
It will be an afternoon of music, interspersed with stories from Sondheim's incredible life. Known for razor-sharp wit, soaring melodies, and beguiling lyrics, Sondheim passed away on November 26, 2021, at 91 years old.
Come experience the genius of this Jewish-American hero at Brith Shalom on Sunday, June 12 at 3:00 PM.
In person and available for streaming on the Brith Shalom YouTube channel: https://www.youtube.com/c/CongregationBrithShalom