2023 Community Leadership Award Winners
Thank you for an amazing 2023 Community Awards!
Gibor Hakehillah (Community Hero) Award
David Barish
David Barish, active in the Houston Jewish community, has served as President of the AJC Houston Chapter and Chair of the Houston AIPAC Council. He has also served on the boards of the Jewish Federation, ADL, Friends of the IDF, Congregation Emanu El, United Israel Appeal and many others. He has been Chair of Barish Shabbat Limmud since 2006 after his mother Shirley Barish z"l created Yom Limmud 30 years ago. His parents later endowed Yom Limmud for future generations. In memory of his mother, he created the Shirley Barish Educators Institute at the Federation that takes religious school and day school teachers to Israel for 10-day experiences. Along with his sister Jacquelyn Barish, he assisted his father in creating the Marvin Barish Right Start Program that assists Jewish families in early Jewish childhood education.
An avid supporter of Israel, Barish currently serves on the Board of Governors of the Jewish Agency for Israel, the Foundation for the Defense of Democracies and is immediate Past-President of HonestReporting.com. In 2022, He and his wife Linda founded the Barish Center for Media Integrity at FDD.
David Barish is Chairman & CEO of Chair King Backyard Store and Fortunoff Backyard Store which as a group form the largest specialty retailer of outdoor furniture in the country currently with 51 stores in 6 states. He earned his PhD in Jewish History in Late Antiquity from Hebrew Union College in 1983. He is married to Linda Jayaram and has two children and two grandchildren.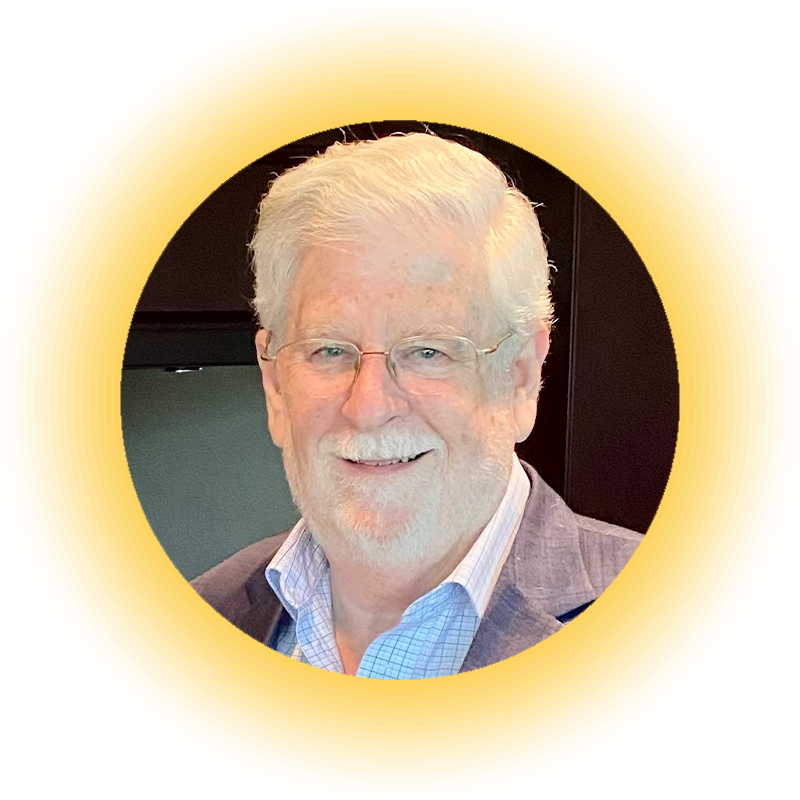 Hans Mayer Jewish Communal Professional Award
Randy Czarlinsky
Randall Czarlinsky is currently the Executive Director of the American Jewish Committee's (AJC) Houston Region. He returned to Houston in 2006 after serving for four years as the Executive Director of the Jewish Federation of Greater Charlotte. He served for more than 11 years as the Director of the Community Relations Committee (CRC) of the Jewish Federation of Greater Houston and the Federation's Government Affairs activities.
He directs AJC's international, faith, and ethnic outreach and diplomacy efforts and the region's development campaign. Recognized by the World Affairs Council Houston as a 2021 global influencer, he also hosted and produced AJC Insider, a weekly radio internet program on pertinent domestic and international issues. He initiated with the third largest diplomatic corps in the US, the Houston Diplomatic Energy Forum Initiative, which features ministers and ambassadors discussing geo-political and socio-economic energy issues.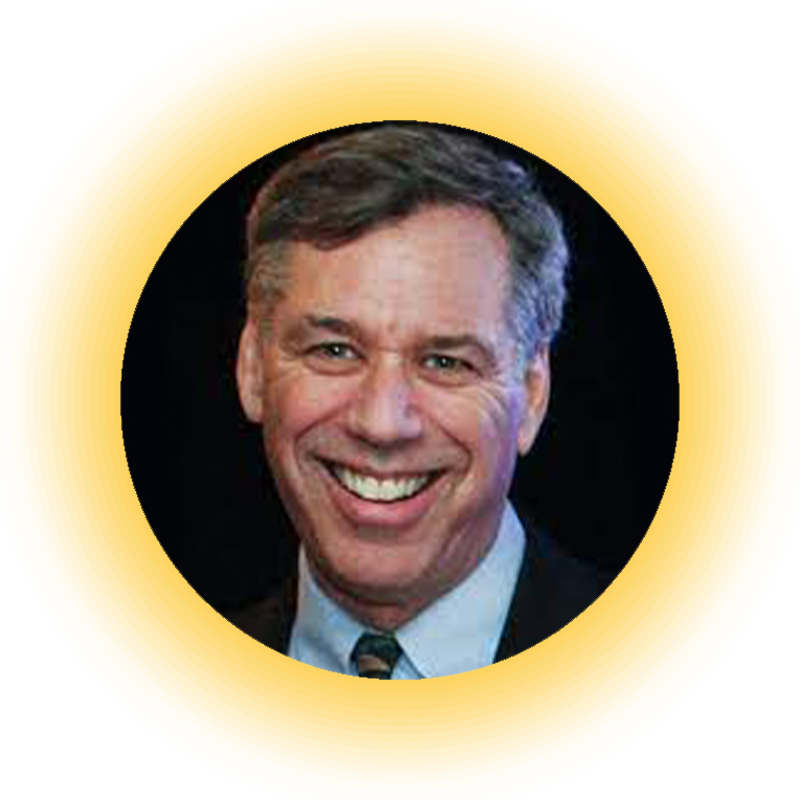 Barbara and Harold Falik Young Leadership Award
Rachael Levy
Rachael Levy is a healthcare litigation attorney. She focuses her practice on the representation of health care institutions, physicians, nurses, and other health care providers in both litigation and disciplinary actions before their respective licensing boards.   
Rachael is a native Houstonian. She obtained her Bachelor of Arts degree from the University of Michigan in 2004. She then moved to Chicago, graduating from Chicago-Kent College of Law in 2007 and practicing law in Chicago.  In 2016, she left her cold weather days behind and moved back to Houston to be closer to family.   
Rachael spends her time volunteering for organizations that benefit the Houston Jewish community. She is a Board member of the Jewish Federation of Greater Houston, co-chair of the Federation's Communications committee, a member of National Young Leadership Cabinet of The Jewish Federations of North America, and a founding member of Houston's Heights Kibbutz. She is co-chair of the Events and Outreach Committee for the Greater Houston Society for Healthcare Risk Management and is a member of the Houston Bar Association. She is a gym and tennis enthusiast, and her favorite vacation is to the mountains of Colorado.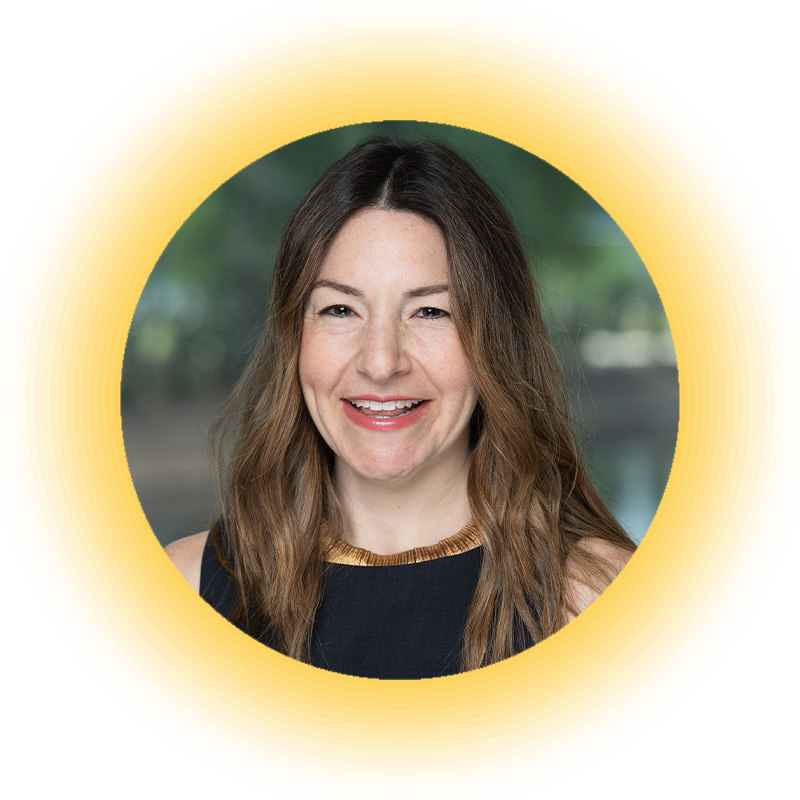 Ben Susholtz Young Leadership Award
Josh Barvin
Josh Barvin is a Director of Commercial Development for Occidental Petroleum's 1PointFive Sequestration group. Josh focuses on Development of CO2 sequestration hubs and dedicated sequestration facilities, providing CO2 transport and sequestration services to industrial facilities across the United States. Prior to this role, Josh worked in Oxy Low Carbon Ventures developing and financing point source and direct air capture projects. 
Josh previously lived in Tel Aviv, where he was the finance and business development advisor for Noble Energy's Eastern Mediterranean Division. He managed Noble's Leviathan Project Financing Facility and Noble's ownership interest in the Israeli listed SPV, Tamar Petroleum, as well as Noble's acquisition of an offshore gas pipeline connecting Israel and Egypt.
Josh graduated from Cornell University with a degree in Applied Economics and Management and was an offensive tackle for the football team. 
Josh is a 4th year in JFNA's National Young Leadership Cabinet and recently joined the Mission to Latvia and Hungary and the Retreat in Detroit.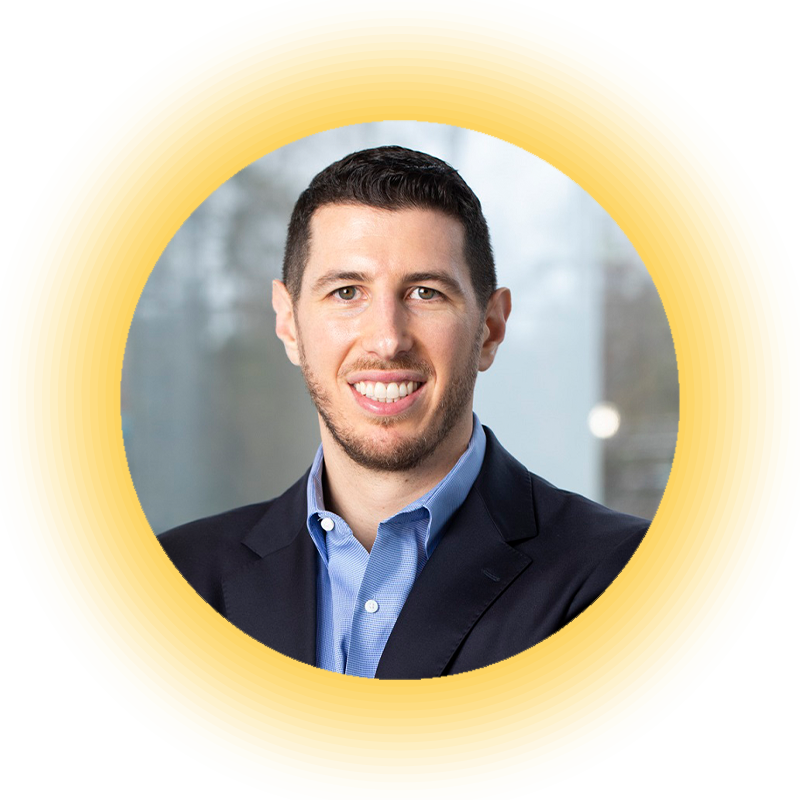 Irving L. Samuels Outstanding Teacher Awards for Judaic Studies
Michelle Hadar
Michelle Hadar was born in South Africa and moved with her family moved to the United States when she was 2. Michelle moved to Houston when she was 16 and has lived here ever since.  
After graduating High School, she went to the University of Jerusalem for a gap year program.  Upon returning, she went to the University of Houston where she graduated with a B.S. in Psychology.  
Michelle taught at Beth Yeshurun Religious School as a 3rd grade teacher for 28 years.  She retired two years ago. She continues teaching at Beth Yeshurun Day School (BYDS) as a 3's teacher in the Early Childhood division where she has taught for 18 years.  She taught Kindergarten Judaics/Hebrew for her first 8 years as well.  
Michelle has completed two semesters of her Graduate program earning a Master's degree in the Federation's Early Childhood Teachers Degree program.   
Michelle is married to Yossi and has three sons, David, Leor, and Itai.  
In her spare time, she likes to read and host Shabbat and holiday dinners.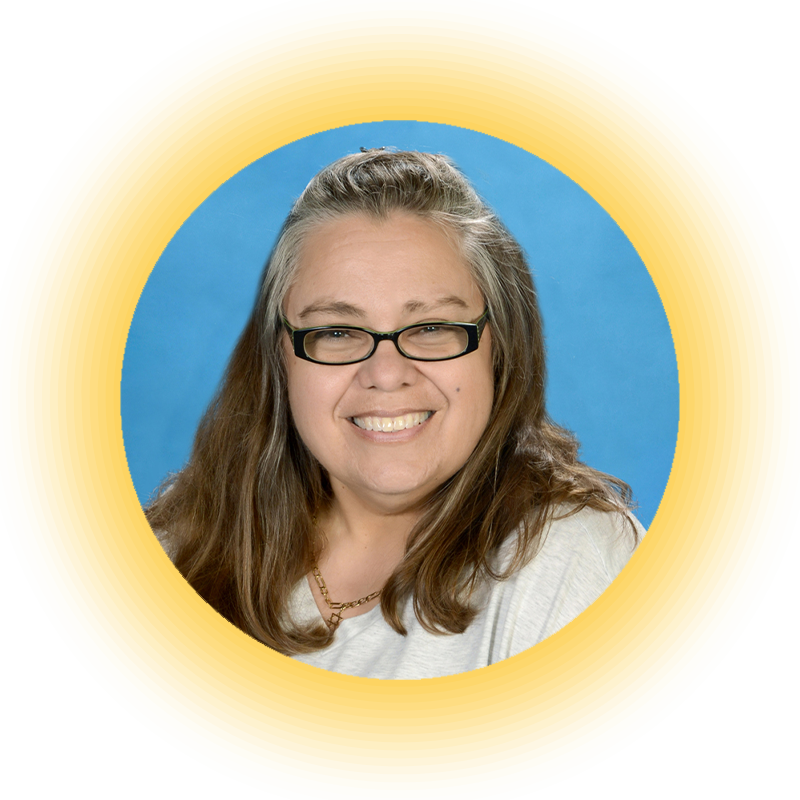 Irving L. Samuels Outstanding Teacher Awards for Judaic Studies
Rachel Silton
Rachel Silton spent the majority of her childhood in Charlotte, North Carolina, a city with a rather small Jewish population and community.  Hailing from families raised in the Conservative movement in New York, Rachel's parents strived to provide her with a strong Jewish upbringing both inside and outside the home. Rachel regularly accompanied her family to synagogue, studied at Jewish supplemental school until graduating high school, attended Jewish camps, and participated in BBYO. In the home, Rachel always gravitated toward Jewish life and practice, and soaked up opportunities to learn Jewish family recipes from her mother and help lead her family in holiday rituals.   
After graduating from high school, Rachel attended Vassar College where she doubled majored in both Jewish Studies and Anthropology. During her time at Vassar, Rachel debated the professional route she wanted to pursue and ultimately decided that she wanted to explore Jewish learning at the graduate level to have a career in academia.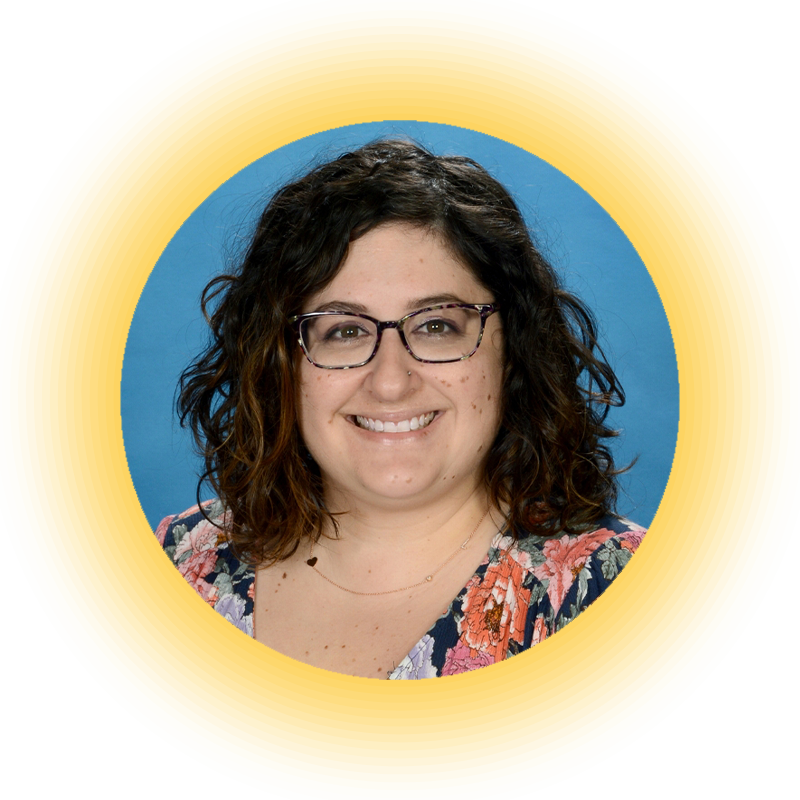 Harold Reingold Yavneh Award for Jewish Educators
Rabbi Enan Francis, Head of School at Torah Day School
Rabbi Enan Francis is the Head of School at Torah Day (TDS) School in Houston.   
In 2016, Rabbi Francis and his wife, Gitty, together with their five children, Sholom, Ellie, Zalman, Shaya, and Berel, embarked on a transformative journey to Houston to lead the administrative team at TDS. 
Before assuming the position of Head of School at TDS, Rabbi Enan Francis served for many years as the Executive Principal at the Southern CT Hebrew Academy; Dean of Students at the United Talmudic Academy, Teacher of record for Advanced Placement World History, American History, and 12th-grade Political Science, exclusively reserved for seniors at Manhattans Nest+M Public School For the Gifted and Talented children; Principal of Judaic Studies for Aliya In Reach High School for Boys and Teacher of record for Talmud and Chassidic philosophy at the United Lubavitcher yeshiva Chovevei Torah Campus Mesivta for several years.