Yoseftal and Dado are two areas in Petach Tikvah, Israel (outside Tel Aviv) that serve as Houston's sister neighborhoods, both considered in Israel's periphery. The partnership has existed since 1982. Throughout the years, the Houston community has funded a variety of initiatives from infrastructure projects (buildings, a community center, early childhood center and sports field) to social programs (women's groups, youth leadership training, after-school programs and senior activities) to make the community stronger.
Our partnership helps to support ongoing projects such as afterschool enrichment programs, clubs for at-risk children, teenagers and leadership development.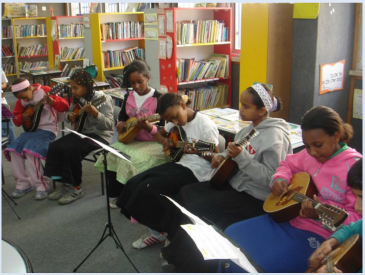 Our community's support was leveraged to receive funding from the city to refurbish a new library in Yoseftal and an expansion of the Dado center.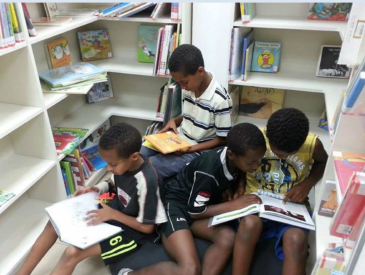 To strengthen the bond between communities there have been several exchange programs over the years, including women's leadership, summer counselor, cooking programs, March of the Living and more.