Sunday, February 20th, 10:45 AM - 11:45 AM
Being a Mensch in the Face of Hate
Gimilut Chasadim
Description
Unfortunately, the level of hate as well as the dissemination of disinformation have increased over the past few years. Many circumstances may place us in the position to respond. However, whether face to face or online, determining an appropriate response poses an enormous challenge. This class will explore best strategies for responding to hate and disinformation.
Speakers
Rabbi Steven Morgen & Mark Toubin
Bios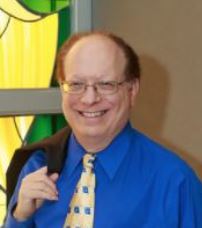 Rabbi Steven Morgen graduated from UCLA School of Law in 1983 and law in LA for over nine years. He began rabbinical school in 1993 in LA at the University of Judaism and was ordained by the JTS in NY in 1998.
Rabbi Morgen moved to Houston upon his ordination to serve as a rabbi at Congregation Beth Yeshurun and has happily remained there for 23 years. He supervises the Adult Learning Program at Beth Yeshurun in which he teaches an "Invitation to Judaism" course among other classes, and is involved in a variety of interfaith and educational programs in Houston.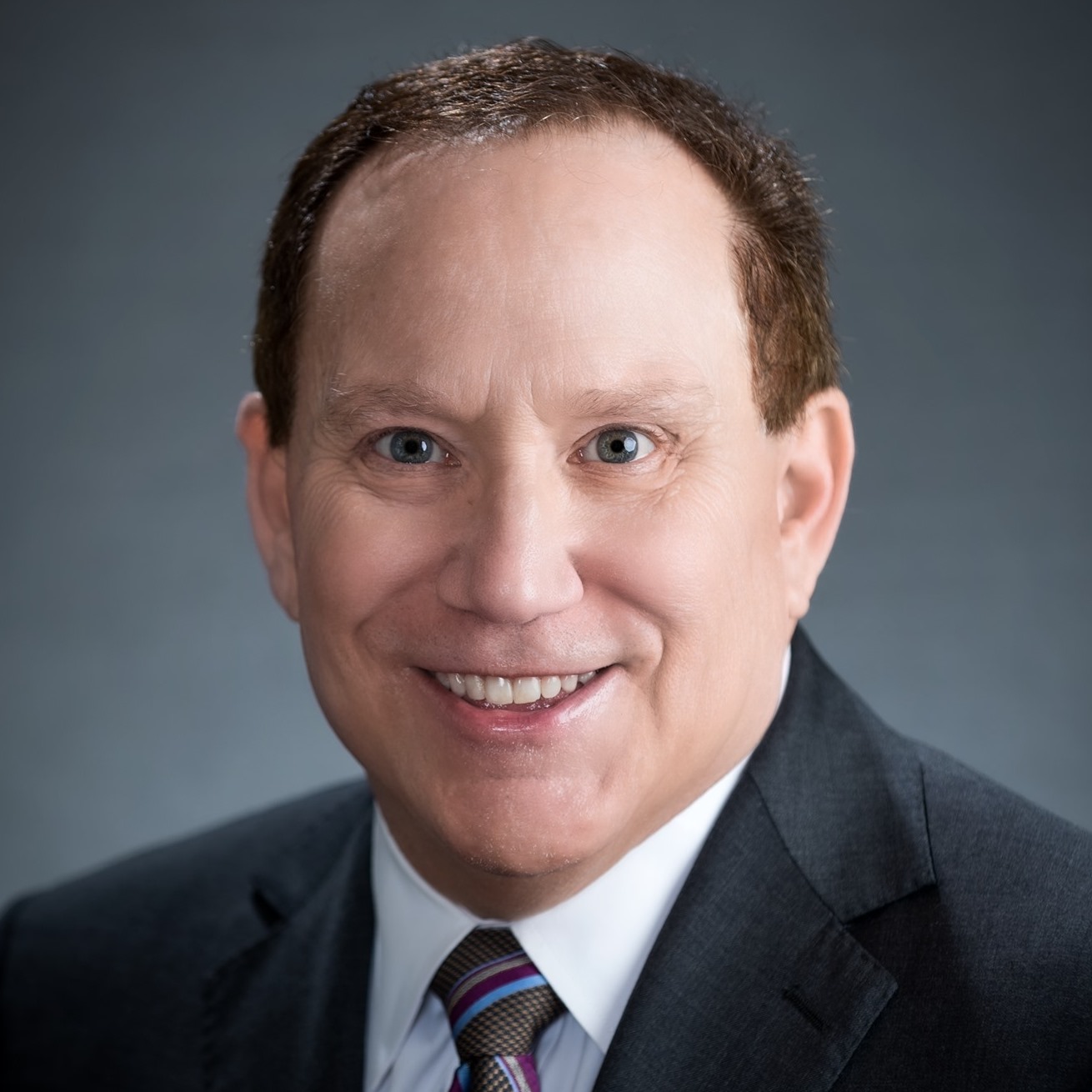 Mark Toubin serves as ADL's Southwest Regional Director. He joined ADL, a leading anti-hate organization, in November of 2019 after a career in law, politics and non-profit. After working as a litigator for Fouts & Moore and then in his own practice, Mark joined the American Israel Public Affairs Committee (AIPAC) as its Southwest Regional Director. Immediately prior to ADL, Mark formed ConneXion, LLC., a consulting practice focused on strategic communication, government affairs, non-profit, and politics.