Sunday, February 20th, 1:45 PM - 2:45 PM
The Kabalah of Rebuilding after COVID
Avodah
Description
The pandemic has affected all of us one way or another. What helpful advice do the Jewish Mystics give us on rebounding from such a tremendous challenge? Please join us as we review and uncover sacred advice that can help us rebound stronger than ever.
Speaker
Rabbi Dovid Goldstein
Bio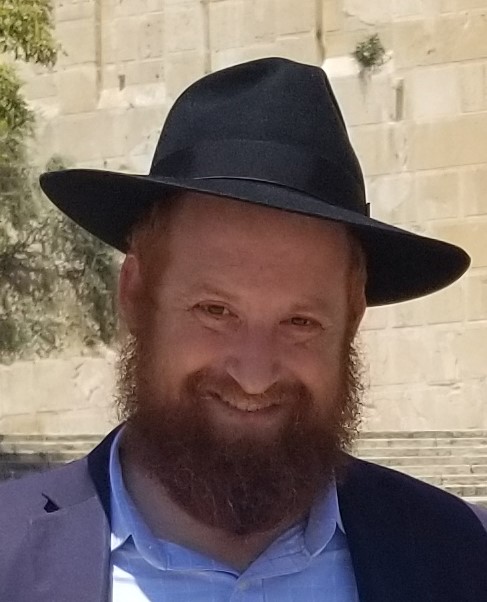 A native of McAllen, Texas, Rabbi Dovid Goldstein received his rabbinical ordination at Central Lubavitch Yeshiva in Kfar Chabad, Israel.
He is Director of Chabad of West Houston/Katy, CEO of The Friendship Circle of Houston, and Associate Director of Chabad Outreach of Houston. He has served as the lead Rabbi of the Texas Department of Criminal Justice since 2005. He also serves as chaplain at the Richmond State School, Menninger Clinic, Federal Correctional Complex in Beaumont, and the Harris County Jail.
Rabbi Goldstein is married to Mrs. Elisa Goldstein and has five children Sima, Avrami, Chaya, Zalman and Rozie.