Virtual Author Talk – Peas, Love & Carrots: The Cookbook by Danielle Renov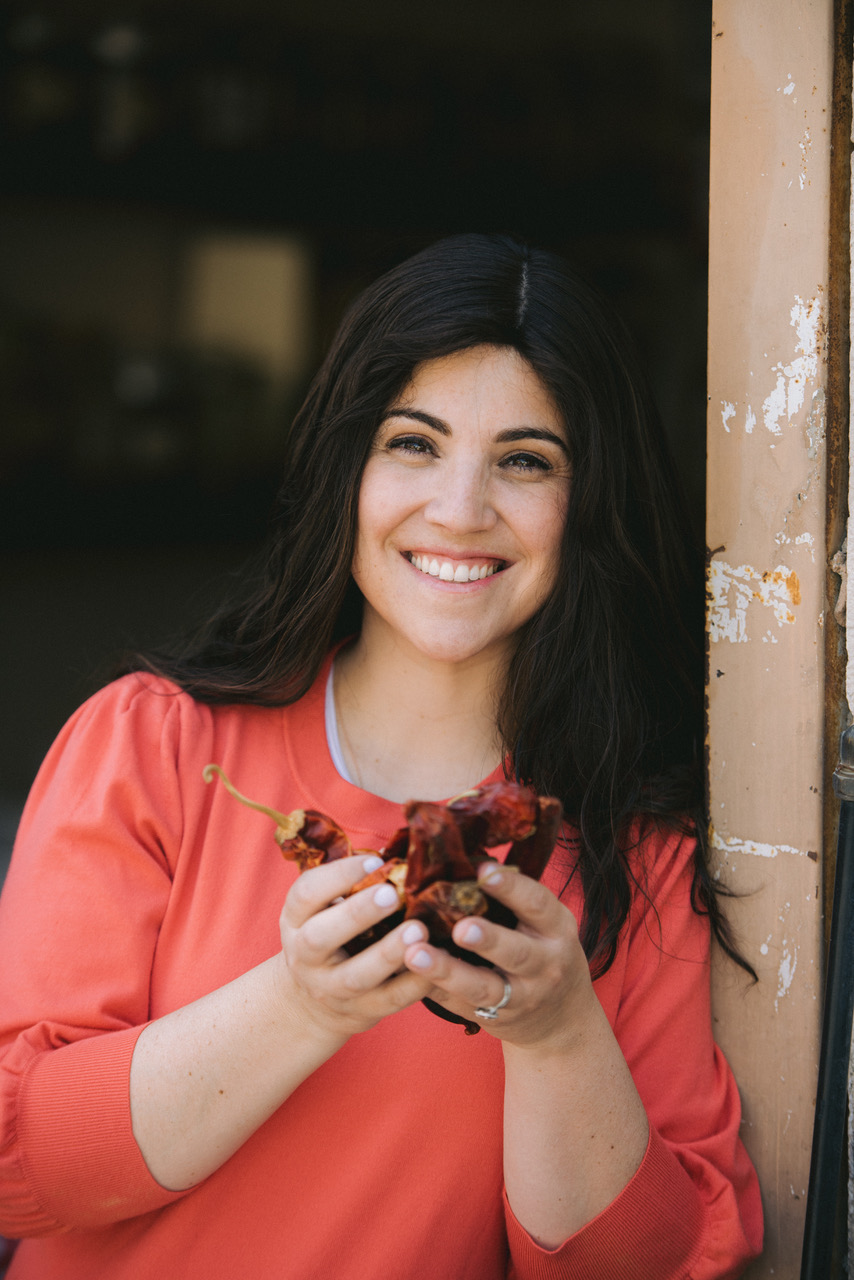 September 09, 2020 12:00PM - 1:00PM
Danielle Renov, author of Peas, Love & Carrots: The Cookbook
Wednesday, September 9 | 12:00 PM | $5
Cooking demonstration
Join us live from Israel to kick off the high holidays with a Rosh Hashanah cooking demonstration featuring blogger/influencer Danielle Renov, author of Peas, Love & Carrots: The Cookbook.
Inspired by her Sephardic and Ashkenazi roots, this cookbook is for everyone. Filled with a range of dishes, ideal for any occasion, each recipe is infused with the marriage of cultures and traditions. The collection offers a combination of flavors, customs, and traditions that reflect Danielle's time spent in Israel, her weekly shopping excursions to the Machane Yehuda Shuk in Jerusalem, her various travels, her family's journey, and her many life experiences.
From her kitchen in Israel she creates delicious and approachable recipes, lifestyle tips + hacks, and shares all things motherhood and family related. Food is the medium she uses to express her love to those around her and she is looking forward to bringing more peas + love into the world by helping others gather people around tables everywhere filled with yummy food and happy tummie.
In Partnership with the JCCs of Atlanta, Boulder, Dallas, Fort Lauderdale, Indianapolis, Memphis, Miami, and Seattle.