Virtual Author Talk – Kid Food: The Challenge of Feeding Children in a Highly Processed World by Bettina Siegel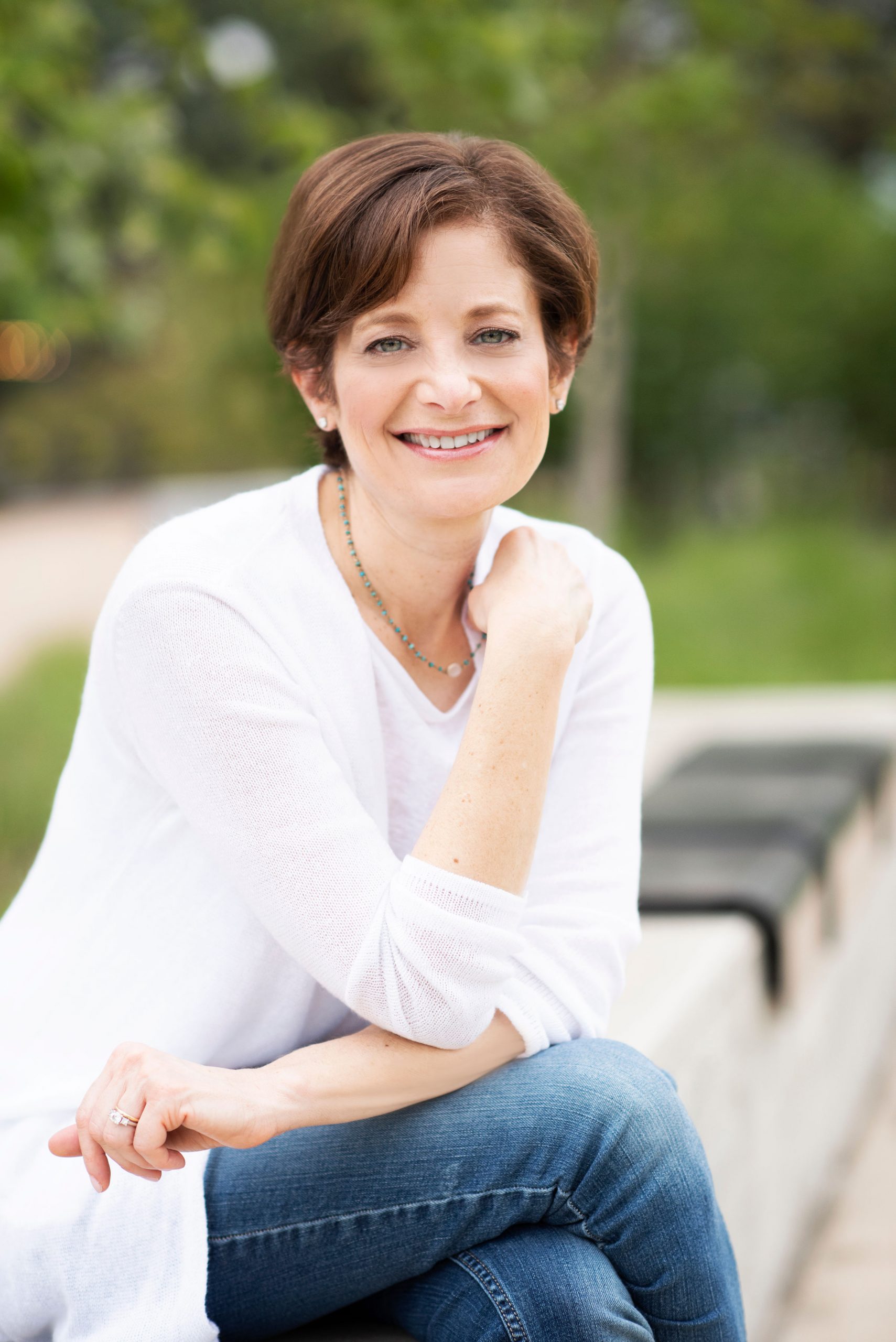 September 03, 2020 7:30PM - 8:30PM
Bettina Elias Siegel, author of Kid Food: The Challenge of Feeding Children in a Highly Processed World
In conversation with Zibby Owens, host of podcast Moms Don't Have Time to Read Books
Thursday, September 3 at 7:30 PM
In partnership with Congregation Emanu El
Most parents want to raise healthy eaters. Then the world intervenes.
In Kid Food, nationally recognized writer and food advocate Bettina Elias Siegel explores one of the biggest challenges of modern parenting – trying to raise healthy eaters in a society intent on pushing children in the opposite direction. From food issues in our society, to picky eaters, to the unfortunate overlaps between junk food and school lunches, Kid Food offers a deeper understanding of the pervasiveness of processed food and all the factors in play for parents concerned about their children's diets.
With expert advice, time-tested advocacy tips, and a trove of useful resources, Kid Food gives parents both the knowledge and the tools to navigate their children's unhealthy food landscape—and change it for the better.