February 14, 2021 9:00AM - 4:00PM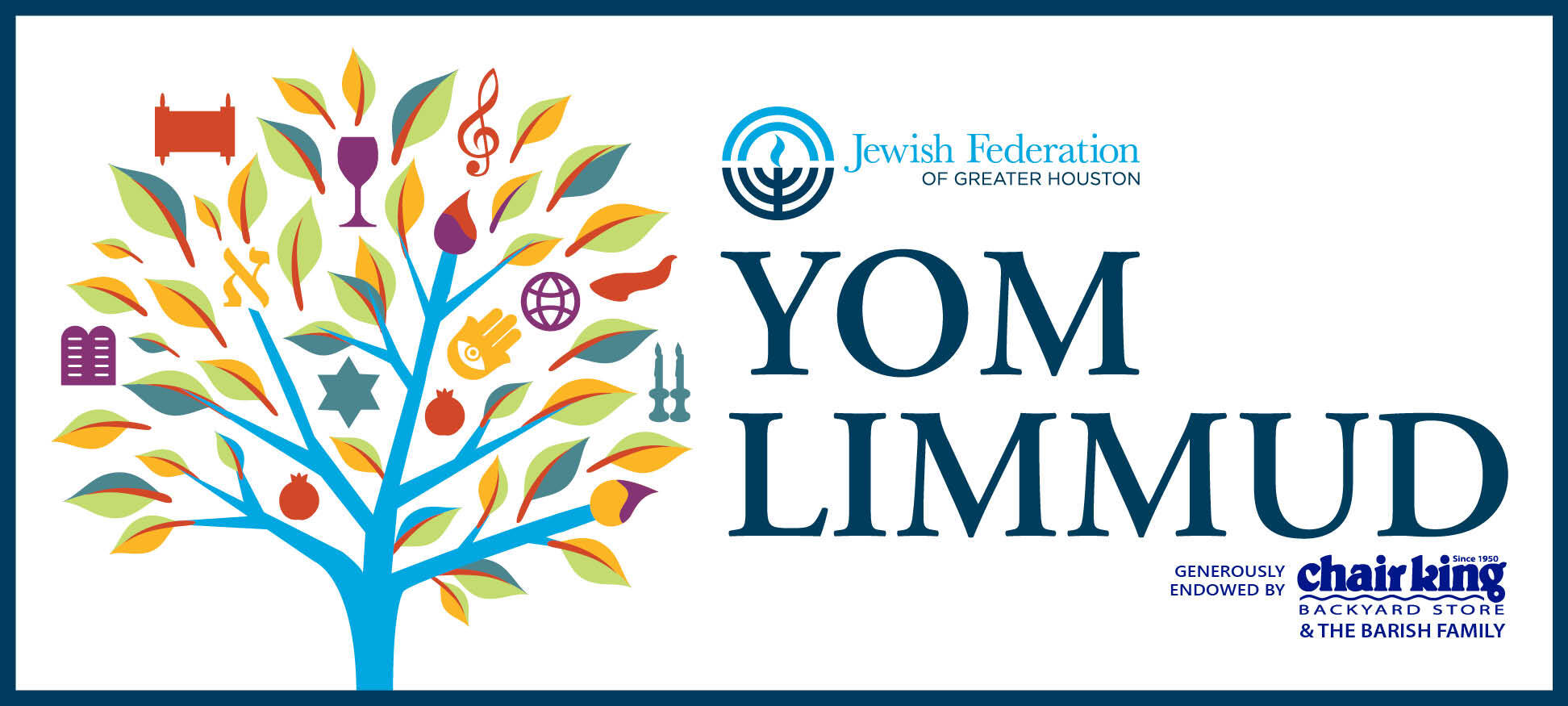 Register Now for Yom Limmud 2021: Jews Around the World! on February 14.
Connect with unique Jewish stories and culture from around the globe through music, art, cooking, and general education.
1.    Visit  https://www.houstonjewish.org/yomlimmud/
2.    Scroll to the "Event Schedule" section
3.    Review the classes, and click "Read More" to access the registration links in each class description
4.    Click on the Zoom link below the text "Register in advance for this meeting" and fill out the short form for each class you would like to attend.
5.    Once you receive a confirmation email from Zoom, you know that your registration for that class has been successful.