Houston Jewish Film Festival Young Adult Exclusive Screening!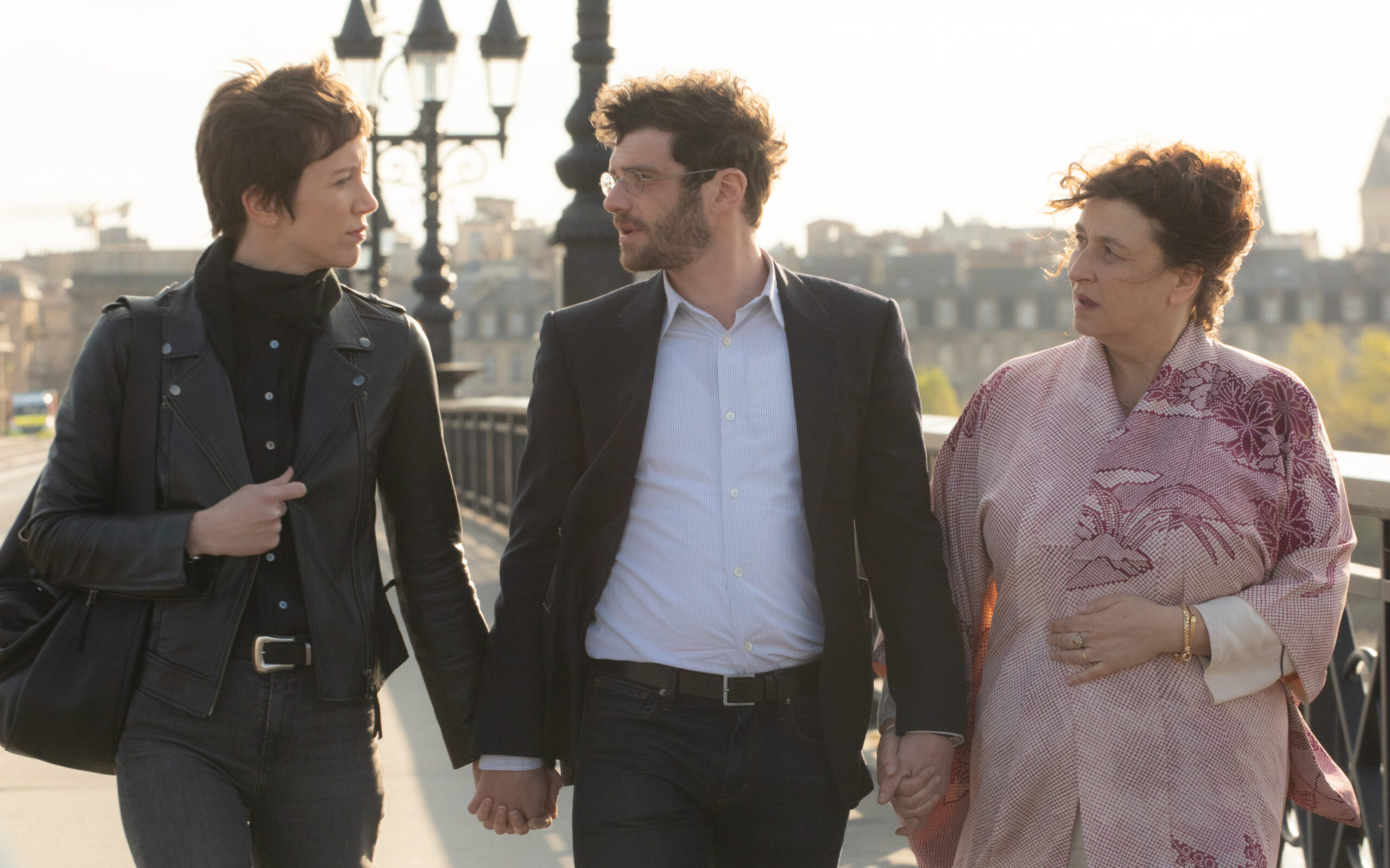 March 24, 2022 7:30PM - 9:30PM
Exclusive Young Adult Screening
Presented with Jewston and YAD
Like many Jewish mothers, Max's mom, Monique, shows her
love through cooking lots of food for her children. When she
suddenly passes away, Max, a 30-year-old single man, realizes
he can still see, hear and touch her as if she is still alive.
Comforting at first, her constant presence becomes problematic
when he meets Ohiana, a psychiatrist with whom he falls
in love. This honest, romantic comedy explores the various
emotions that come with grief and how food might just be the
comfort we all need to get through even the darkest of days.