HMH – While Childhood Slept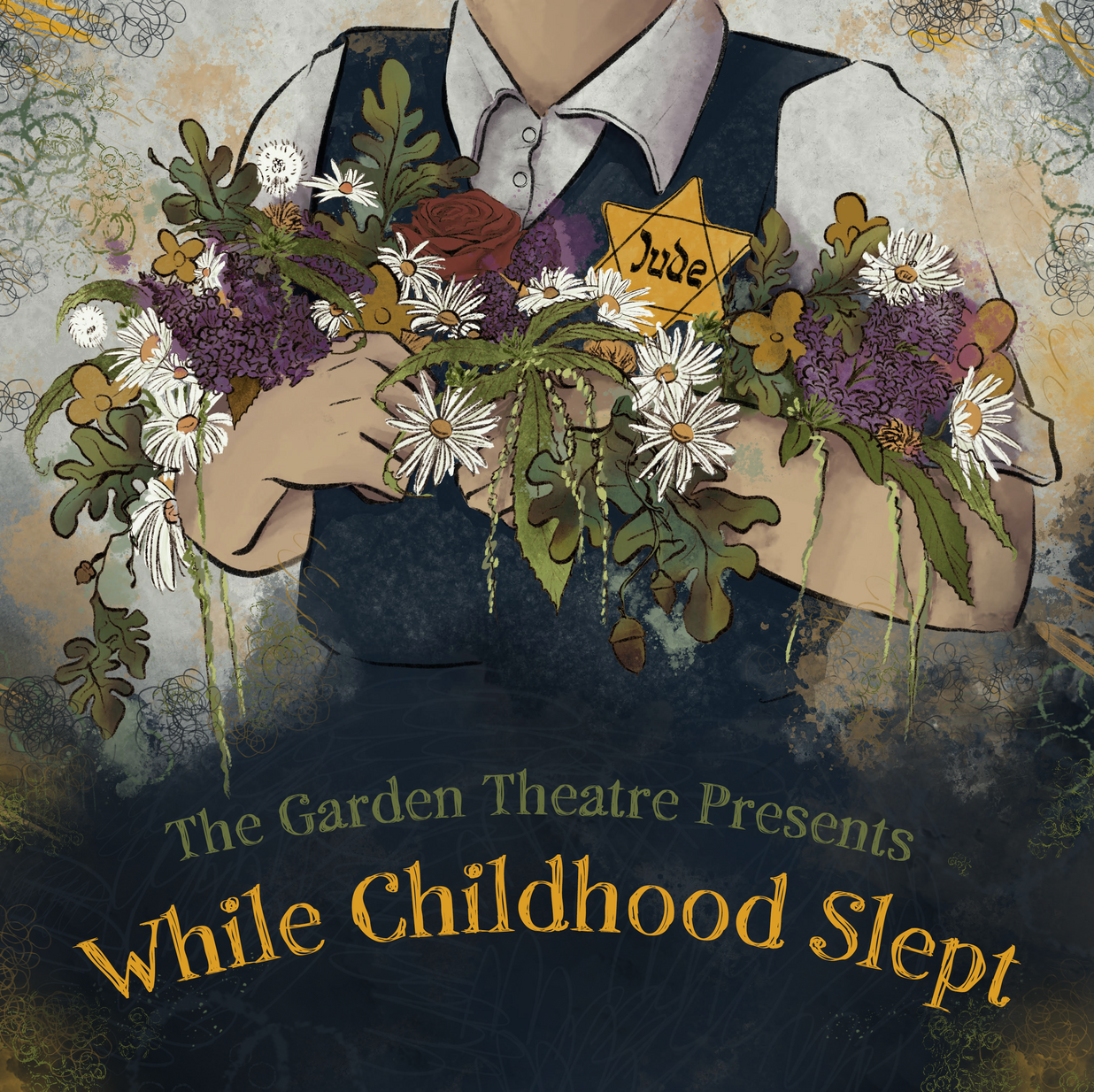 September 07, 2022 6:00PM - 8:30PM
While Childhood Slept is a heart-wrenching original musical that follows the true story of the boys of Home Number One in the Nazi concentration camp, Terezin. The children create a secret republic within the camp, publishing their own magazine of art, poetry, and short stories called Vedem. A visit from The Red Cross presents the opportunity to disguise their magazine as a secret message and a means of escape. The production is a story of bravery, determination, and hope with a promise that we will never forget the past and will never allow history to repeat itself.
The Garden Theatre is elated to bring this show to Houston audiences in a public staged reading format, which will feature a talkback after the performance with the artists that created the piece. After the performances of the staged reading, The Garden Theatre will continue to develop the musical over the next year to bring a full production to Houston audiences in the 2023-2024 season.
While Childhood Slept premiered in 1999 in Houston, TX. From there it received an off-Broadway reading, and its finale number, We Will Not Forget, was featured in the documentary Paper Clips. In 2005, a revised version with new songs was performed once again in Houston. While many theatre companies have requested to produce the show over the years, only The Garden Theatre has been able to secure the rights to this touching musical, which will now be seen for the first time in over 17 years.
This event is free and open to the public. Registration is required