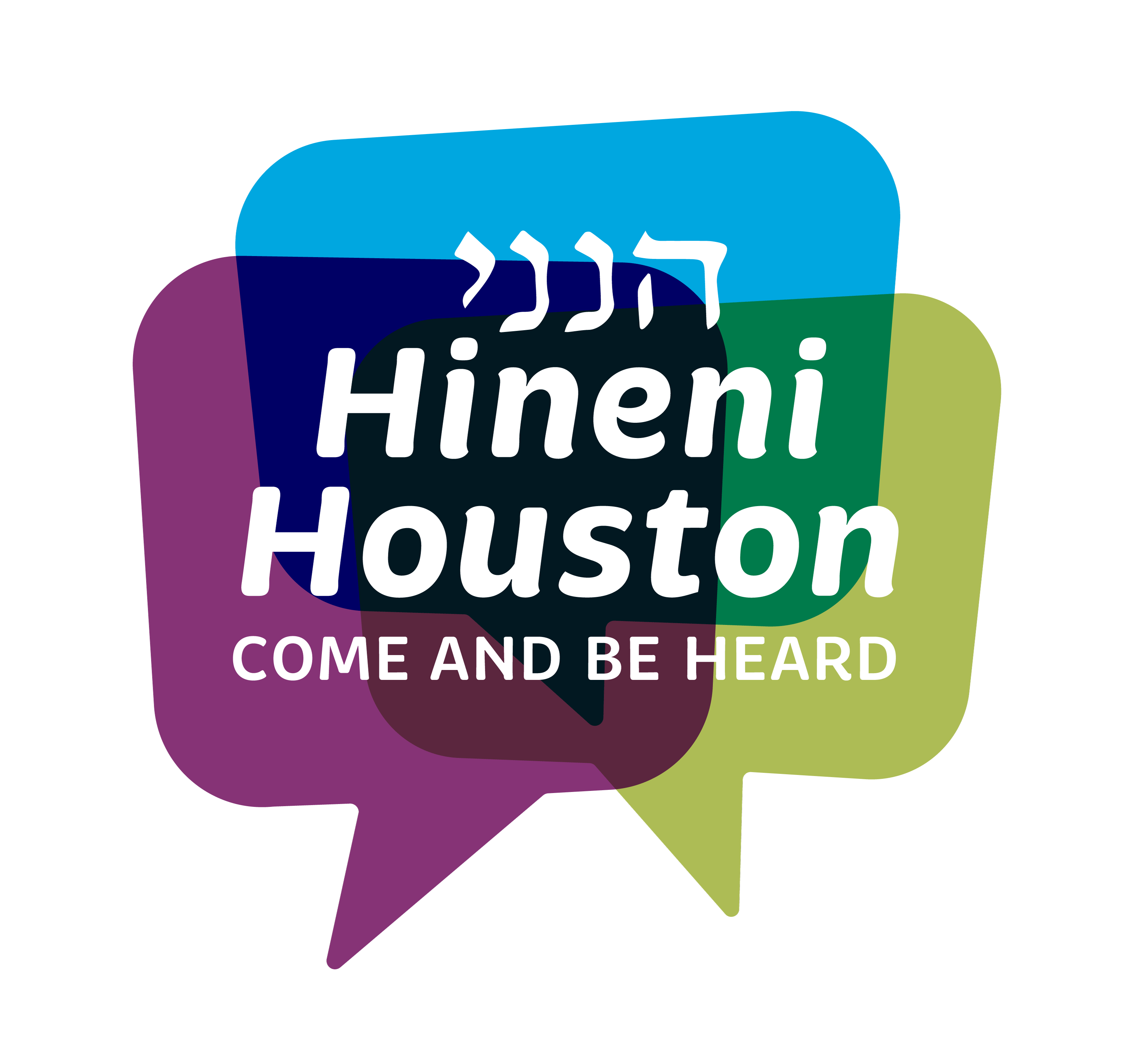 January 12, 2023 8:15AM - 9:45AM
Hineni Houston is a community-wide initiative that will engage up to 1000 Houstonians in conversations to imagine and co-create Jewish life in Houston that is joyful, meaningful and relevant for ALL of us, no matter where or how we live our Jewish lives. Our goal is to understand the "heart of the matter" in terms of what activates Houston's Jewish potential now and into the future. Join us for a Listening Forum.
For other available forums, click here.