ERJCC Summer Film: Fiddler's Journey to the Big Screen!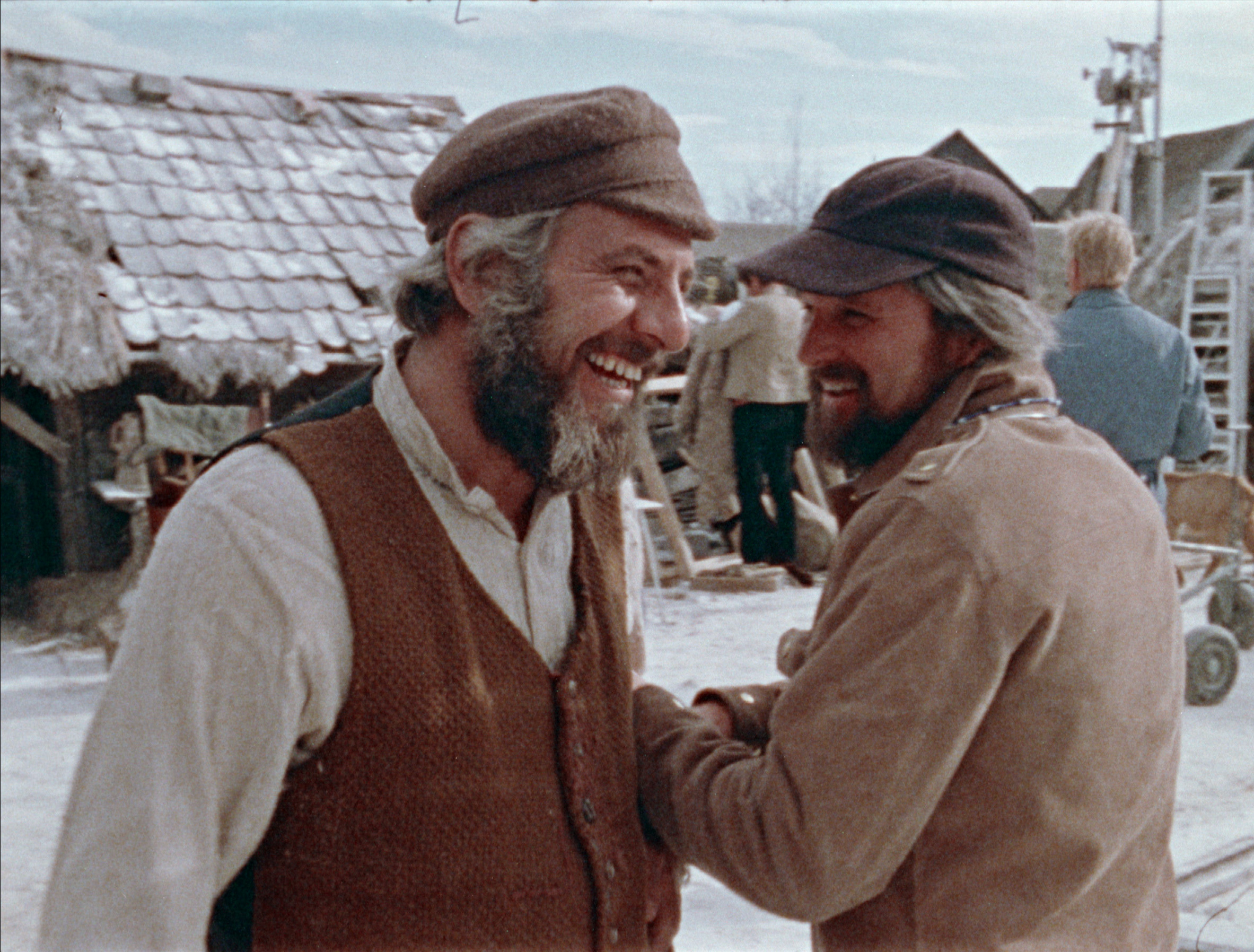 July 12, 2022 7:30PM - 9:30PM
2022 Houston Jewish Film Festival's Audience Choice Winner is back for another screening!
2021 marked the 50th anniversary of the beloved movie musical, Fiddler on the Roof. Narrated by Jeff Goldblum, Fiddler's Journey to the Big Screen captures the moviemaking magic required to bring the lost world of Jewish life in Tsarist Russia from a beloved stage hit to a widescreen epic. The film's director, Norman Jewison, speaks candidly about his creative process and quest for authenticity. The challenges are detailed in behind-the-scenes footage, set photography, and original interviews with Chaim Topol, John Williams, production designer Robert F. Boyle, actresses Rosalind Harris, Michele Marsh, Neva Small, and more.