CBS Zoom@Noon: Aryeh Nussbaum Cohen in conversation with Hazzan in Residence David Krohn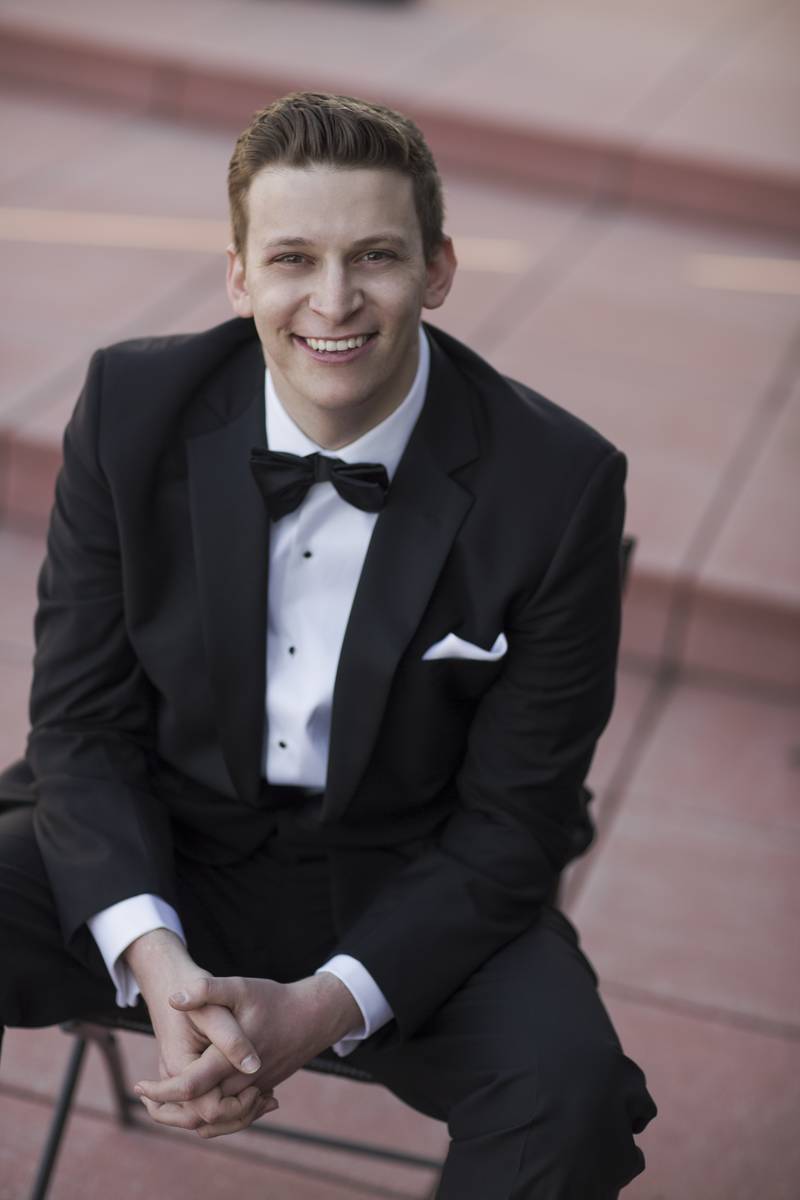 August 27, 2020 12:00PM - 1:00PM
ZOOM LINK: https://zoom.us/j/518756853
For password infrmation, refer to the CBS Boker Tov Daily News or email Karen Ross, Marketing Specialist at media@brithshalom.org
Join Hazzan in Residence David Krohn for an intimate one-on-one conversation with one of the world's leading opera stars, the Grammy Award-winning Aryeh Nussbaum Cohen.
Acclaimed as a "young star" and "complete artist" by The New York Times and "extravagantly gifted… poised to redefine what's possible for singers of this distinctive voice type" by The San Francisco Chronicle, Aryeh became the first countertenor in history of the Houston Grand Opera Studio in 2017 at just 22 years old.
Aryeh is a proud Jewish artist, with a degree from Princeton in Jewish Studies, a Cantorial background, and found a welcoming home at Brith Shalom for the High Holidays in Houston.
He will stream live from San Francisco in a discussion about his incredible career, Jewish upbringing, and reflections on the opera world.
Don't miss it!