CBS Women First Ever Cooking Zoom!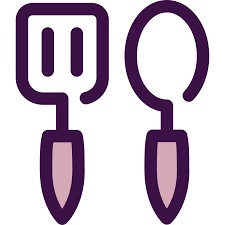 August 23, 2020 11:00AM - 12:00PM
Please join CBS Women for our first ever (free) cooking zoom, hosted by our very own Marge Mayer on August 23 at 11 am!
Marge will be leading us in cooking Green Bean, Beet and Pistachio salad, with a side of (Virgin) Rosh Hashanah Sangria!"
No RSVP required, but those who do will get the ingredients in advance. If interested, please RSVP to caren.harris@gmail.com by Tuesday August 18.
The zoom can be accessed via the following link: https://zoom.us/j/94859566868
For password information, refer to the CBS Boker Tov Daily News or email Karen Ross, Marketing Specialist at media@brithshalom.org or Caren Harris caren.harris@gmail.com