44th Original MLK, Jr. Day Parade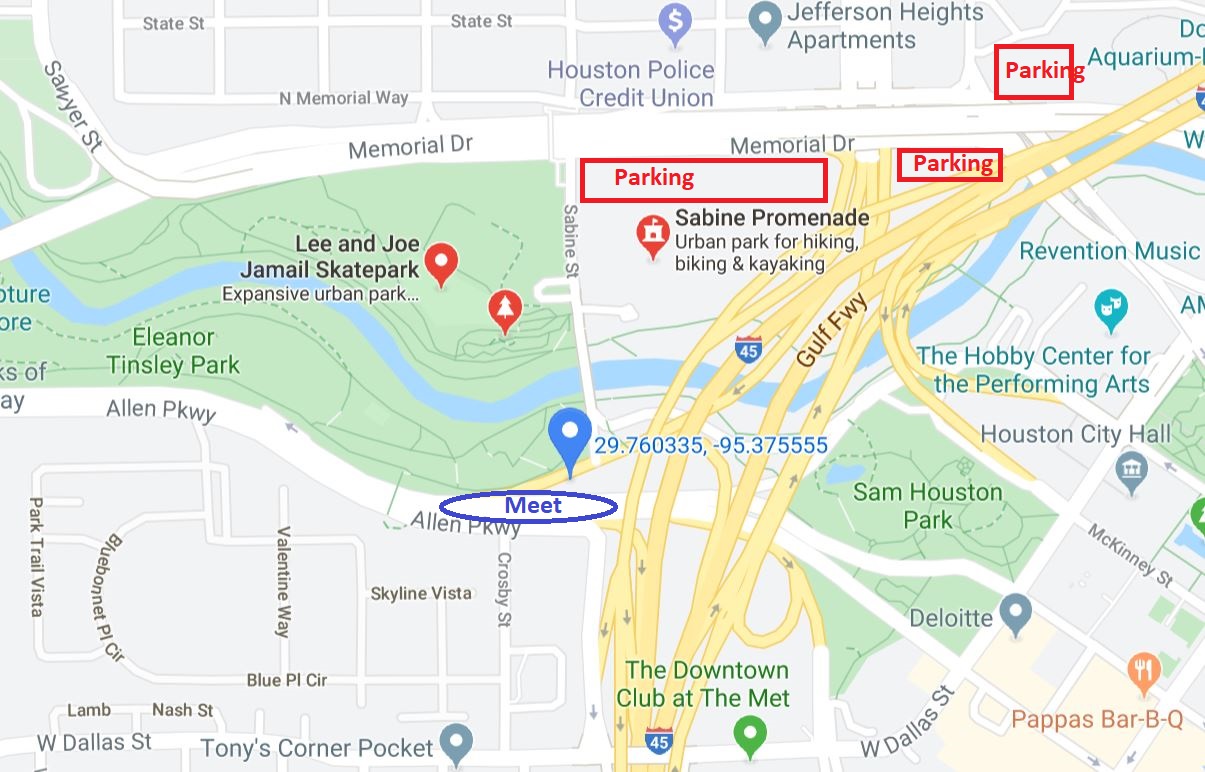 January 17, 2022 9:30AM - 12:00PM
The Houston Jewish Alliance for Civil Rights invites you to march together with us in the 44TH Annual Original MLK Parade on Monday, January 17, 2022 in downtown Houston. This will be the sixth time that our community has participated to commemorate and celebrate the long history of Jewish leadership and activism working with interfaith civil rights groups.
This is not only fun for the participants, especially our youth, it enhances relations between our Jewish & African American communities as we march in solidarity. Various faith groups participate, we must be there as well. Our participation honors not just MLK Day, but rabbis like Abraham Heschel and Joachim Prinz who worked closely with Dr. King and the civil rights movement. Here's your chance to not just talk the talk, but walk the walk. It's a safe, entertaining, and effective way to tell fellow Houstonians "Hineini, here we are!"
We will carry flags, a banner and signs with relevant messages like "Teach Peace, Not Hate" or similar, and hand out 1500 – 2000 flyers that explain the history of Dr. King and his association with Jewish civil rights advocates. Youth participation is especially meaningful and significant, please consider involving your schools and youth groups.
Our parade group always has an amazing and genuinely fun time performing this fantastic community outreach mitzvah marching in the Houston MLK Parade, and after all, who doesn't love a parade?
Event time: Monday, January 17, 2019 from 10:00 AM – 12:00 PM. We will be staging on Allen Parkway at Sabine between 8:30-9:15 am, we are group #29. Carpooling is encouraged, allow time to park and walk to our staging point. (A map of staging point is attached.)
Dress appropriate for the weather. Wear blue and white if possible, we should all dress to respectfully represent our Houston Jewish community. We will provide signs and flags.
CDC COVID protocols will be applicable.