The Jewish Federation of Greater Houston rolled out the red carpet on Thursday, June 18 to honor six lay and professional community leaders during our Virtual Awards Night.
The Barbara and Harold Falik Young Leadership Award
Aliza Plotkin
Aliza Plotkin  grew up in the Washington DC suburbs and was actively engaged in the Jewish Community from the time she was a young child. She held a variety of leadership roles in BBYO, volunteered in Jewish preschools and became an advocate for children with special needs as a counselor at Camp JCC.  Aliza graduated from Frostburg State University with a degree in Theater and Psychology in 2006 and moved to New Orleans, LA. Initially working as the teen director at the New Orleans JCC, Aliza soon returned to her love of Early Childhood Education.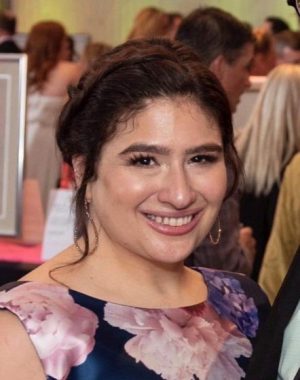 The Ben Susholtz Young Leadership Award
Luis Gomar
Professionally, Luis F. Gomar is a partner in Baker McKenzie's North America Energy Transactions Group, with 15 years of experience advising on cross-border transactions in the energy and finance sectors. Fluent in English and Spanish, he regularly assists with project development, financing and acquisition or divestitures of energy assets in Latin America and is a frequent speaker or commentator on energy topics in the region.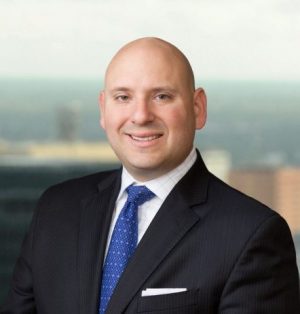 Hans Mayer Jewish Communal Professional Award
Dena Marks
Dena Marks is the Senior Associate Director of the Anti-Defamation League's Southwest Regional Office, where she has worked for more than 20 years.  Her main responsibility at ADL is publicity, but she also serves as a liaison with law enforcement, facilitates various training sessions, coordinates regional fact finding, handles some discrimination complaints, staffs ADL's International Affairs Committee, Security Committee and coordinates interfaith security issues for the region.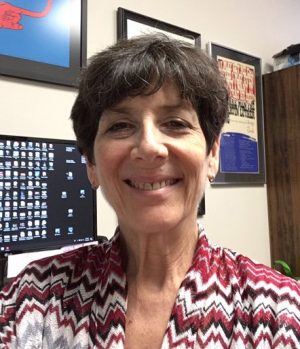 Harold Reingold Yavneh Award for Jewish Educators
Ariel Rozen
Ariel Rozen is a professional Jewish educator in Houston, Texas.  With an extensive history in Jewish education, Ariel currently serves as the Jewish Studies Principal and Admissions Advisor at the Beth Yeshurun Day School.  She leads the school's mission in Judaics and Hebrew bringing a fresh new approach and sharing her love of Judaism and Israel to the Beth Yeshurun Day School community.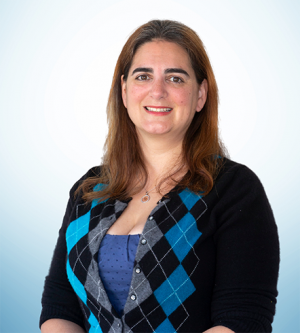 Irving L. Samuels Outstanding Teacher Awards for Judaic Studies
Fran C. Brochstein
Fran C. Brochstein offers one on one art experiences to kids, teens and young adults of all abilities to create and to elevate at her current practice, BOOST heARTs, LLC.  Fran's career is based on a commitment to raise a child's self-image and to help empower parents.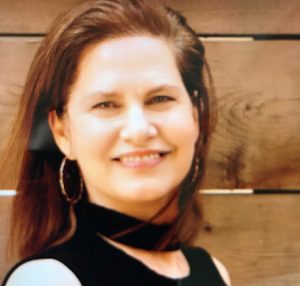 Irving L. Samuels Outstanding Teacher Awards for Judaic Studies
Eileen Elfezouaty
Eileen Elfezouaty was born in Chicago, Illinois.  She went to the University of Illinois and graduated with a BS in Human Factors Engineering. After she graduated from college, she then worked as a Research Scientist at Honeywell, as well as with MD Anderson Cancer Center. She then earned a position with Lockheed Martin at NASA, after leaving Honeywell.