Sunday, February 20th, 10:45 AM - 11:45 AM
Auschwitz: Not Long Ago, Not Far Away
Gimilut Chasadim
Description
A virtual film tour of the award-winning and record-breaking exhibition on Auschwitz now in Kansas City and headed this spring for Malmo, Sweden. More than one million people have seen this exhibition in Madrid, Spain and New York. It will be welcomed in Sweden in an effort to combat antisemitism in the controversial city of Malmo, which in 1943 received Danish Jews fleeing deportation.
Speakers
Dr. Michael Berenbaum
Bios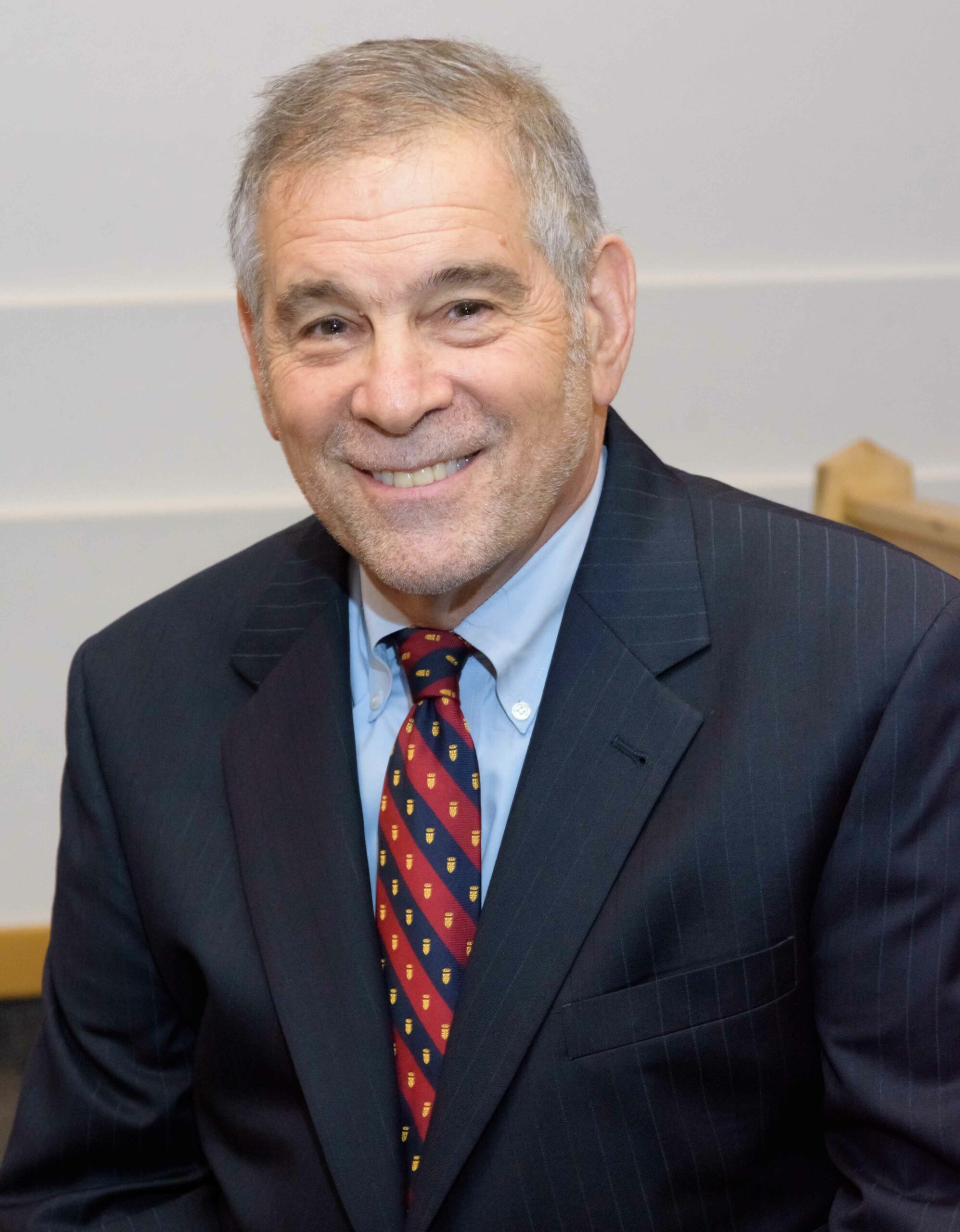 Dr. Michael Berenbaum, Professor of Jewish Studies and Director of the Sigi Ziering Institute at American Jewish University, was a curator on this exhibition. The author of 22 books and scores of scholarly articles, he was the Project Director overseeing the creation of the United States Holocaust Memorial Museum and later the President and CEO of the Survivors of the Shoah Visual History Foundation. He has created Museums in multiple cities in the United States, Europe and South America. Berenbaum will guide us through the exhibition in a new film and then discuss how it was created and its implications for today and tomorrow.